While the consumer market plays a significant role in the mobile space, enterprise customers also drive smartphone sales.
Good Technology's Mobility Index Report, which was recently released, shows just how important the enterprise is for smartphones.
The Mobility Index Report, which is based on data aggregated from more than 6,200 organisations in 189 countries, outlines how well smartphone operating systems, like iOS, Android and Windows Phone, are doing with enterprise customers and in specific verticals, such as the financial, government and health-care markets.
Following are 10 mobile trends in the enterprise market, according to Good Technology, for solution providers with service portfolios revolving around mobile device management and mobile security.
1. iOS enterprise market share
In terms of overall device activation, Apple's operating system iOS retained the top spot in the second quarter, according to Good Technology.
iOS took 64 percent of the market share, though its share dropped in the second quarter from the first quarter, in which it took 70 percent of all device activations.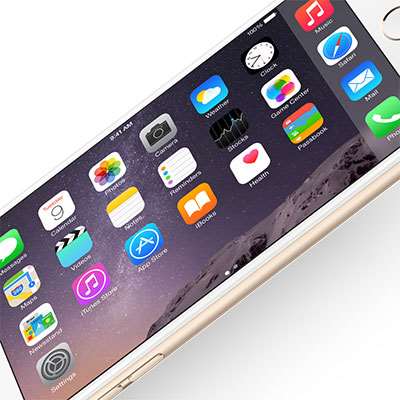 iOS contains several features that make it appealing to the enterprise, including enterprise in-house apps and AppleCare OS Support. In addition, Apple and IBM have partnered to deploy IBM MobileFirst for iOS solutions, which include iOS apps, management capabilities and AppleCare for the enterprise.
2. Android enterprise market share
Android followed iOS as the second-most-popular operating system to be activated among enterprise client devices in the second quarter.
According to Good Technology, Android took 32 percent of the market share, growing from its first quarter share of 26 percent.
In March, Google amped up its enterprise drive by releasing Android For Work, a containerisation platform app that allows IT administrators to separate corporate and personal workspaces on Android smartphones and tablets.
However, there are still significant security concerns surrounding the Android platform. The Stagefright vulnerability, for instance, which compromised devices through malicious coding sent in a Multimedia Messaging Service video, hit Google in July.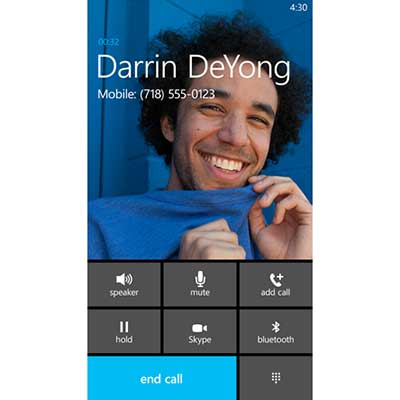 3. Windows Enterprise Market Share
Behind iOS and Android in the enterprise is the Windows OS, including Windows Phone.
The Windows desktop operating system took 3 percent of the enterprise device share, while Windows Phone activations took 1 percent, in the second quarter.
Windows Phone activations remained unchanged from the past quarter, but Microsoft is reportedly working to change that with the rumoured release of two new flagship devices, code named Cityman and Talkman, in the coming month.
Next: Which verticals favour iOS and which favour Android?