If you prefer sleek and sublime to loud and garish, these products are sure to fit well in your Spartan abode.
Resolution Cantata Music Center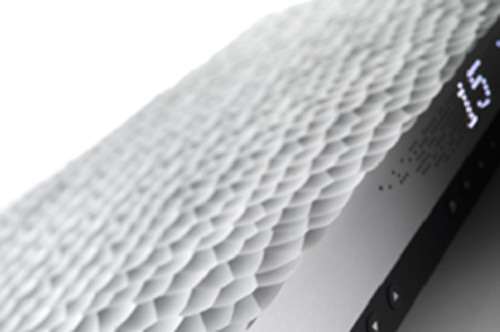 Most gadgets are like latter-day Oasis songs: mass-produced and bereft of individuality. Each Cantata, however, is hewn from solid aluminium, with a rippled surface that ensures no two are the same.
Inside you'll find a CD player and one of the best digital hubs out there, which will play music from a NAS drive or uncompressed iTunes library. A wealth of connections and iOS remote app are further plus points. Supersonic.
Incase Audio Sonic headphones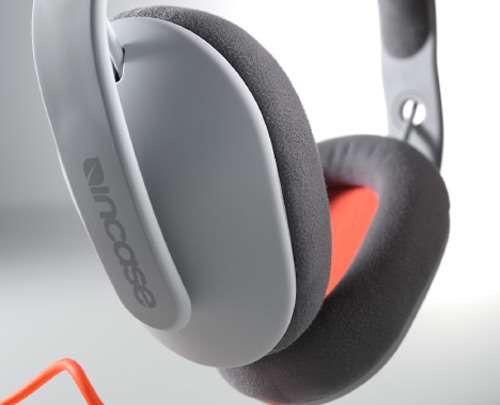 Whoa there! Surely all new headphones have to be garishly coloured and clad in unnecessary gaud à la Gaga's Heartbeats? Not so the Sonics, whose hidden joints, clean lines and emphasis on 'precision sound engineering' are a pleasing throwback to the days when cans were more about fidelity than fashion.
An integrated mic for use with your iThing is as far as accoutrements go, and that's fine by us.
Uniform Wares 200 Series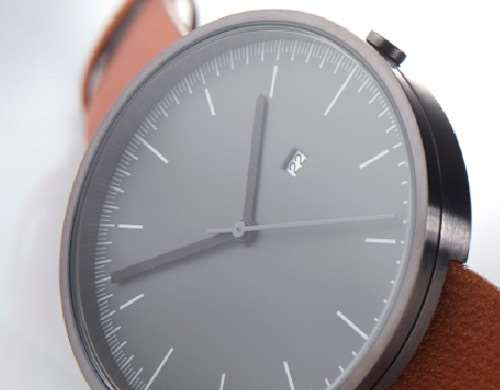 We could have gone more minimal than this, but we gave in to our need to know what the date is. A tiny window in the face of this British-designed industrial classic displays the Swiss-made ETA calendar movement, while a hardened mineral lens, aircraft-grade stainless steel case and simple leather strap complete its unfussy looks.
The 100 Series even does away with the calendar, but without one of them you might miss your birthday. Bad idea.
Stadler Form Oskar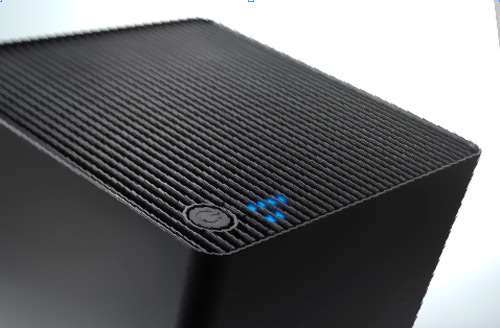 Subwoofer? NAS drive? Nope: this simple cube is a humidifier that can cut your bills (moist air is easier to heat) and prevent you waking up with a scratchy throat. Its minimal exterior belies a host of features, including a unit that produces silver ions to prevent bacteria mucking up its huge 3.5-litre water tank, and a fragrance dispenser to ward off the ghost of last night's vindaloo.
It just needs the occasional topping up, leaving you free to invite people to guess what it is.
LaCie Porsche Design P'9220
A product of LaCie's collaboration with Porsche Design, this mobile hard drive has an abundance of edgy, metallic cool without any unnecessary bits. The 3mm-thick aluminium case houses a USB3.0 interface for transfers at up to 5Gbps, while an automatic eco mode shaves 40% off power consumption when the drive's not active.
Available in 500GB and 1TB versions, it's probably the only Porsche you'll ever own. Although Porsche also makes toasters...