In a move that can only be described as petty, Amazon has banned the sale of Apple's Apple TV and Google's Chromecast.
Other streaming devices, such as Roku's stick and set-top-box, Microsoft's Xbox and Sony's PlayStation, will all remain up for sale thanks to their compatibility – or compliance – with Amazon Instant Video.
Amazon has told third-party sellers that all Apple TV and Chromecast inventory has to be sold through by 29 October, otherwise it will be removed from sale by Amazon.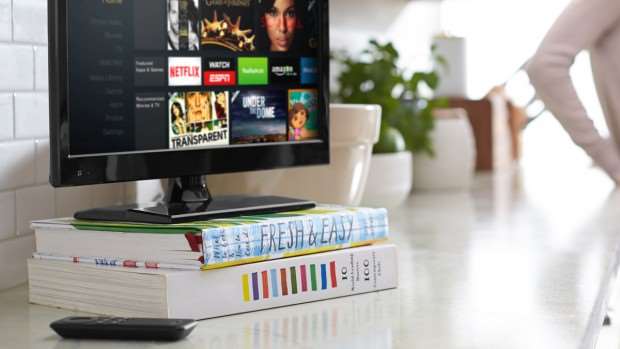 Interestingly, Amazon is adamant this is a good move.
"It's important that the streaming media players we sell interact well with Prime Video in order to avoid customer confusion," states an email explaining the decision.
But, as Bloomberg points out, if only 20% of Amazon's customers are Prime subscribers, then how does it cause any confusion at all? Surely clearly labelling product with or without Amazon Instant Video support would be more favourable?
It could be very difficult to paint this move in an anticompetitive light, but it is worth wondering just how dangerous it is when an ecommerce giant enters into the hardware business. Amazon Fire TV Stick is the company's best-selling piece of hardware, so when two products quickly become competitors it's easier to just shut them out from sale than try to beat their devices on value for money.
With a new-and-improved Chromecast now on sale, a new Apple TV approaching and a 4K version of Amazon Fire TV, Amazon may have felt this was now the perfect time to clear its shelves of old stock, and avoid replenishing them with new.
Interestingly this move could help boost sales of Amazon's streamers, although it's more than likely to harm the ecommerce company in the long run – especially if it adopts a similar stance on other product categories it decides to enter (such as only selling Amazon Fire tablets over everything else).
Consumers want choice and by essentially banning rival products from sale, Amazon is denying them that right.
This article originally appeared at alphr.com