What plans do you have for Cisco's investment arm?
Robbins: We look at where the market's going. We listen to our customers. And then, once we determine what we need to do, we look at, is that something we're going to drive through our internal development? Is it something that's going to require a partnership for us to make happen, which we think a lot of next-generation [Internet of Things] opportunities are going to require.
[We will also see] a tighter connection with our investment strategy because I think that the technology is moving so rapidly that our understanding of where things will be three years from now, I think we have a good vision of where that is. And maybe it's a combination of all those methods and a very aggressive use of our customer portfolio.
What has happened since Cisco's letter last year to President Obama in response to the NSA revelation. Has the president led reform?
Chambers: Chuck and I have been traveling around the world together. Cisco's reputation and trust is probably at the very top in countries around the world. ... And I don't think anyone [has any] doubts in terms of our integrity as a company. Last year, even in Russia, they run the security systems in Moscow off of Cisco architecture.
I still think our government leaders need to come together with rules of the road. I think you [all have] seen [that] almost every government in the world does spying. And that's not new. That's been true throughout history. I think it's very important, for companies to be successful, to understand you have to have rules of the road, saying that government leaders will have to eventually come to an agreement. ...
We are very trusted as a company, even in China, in terms of the leadership in that perspective.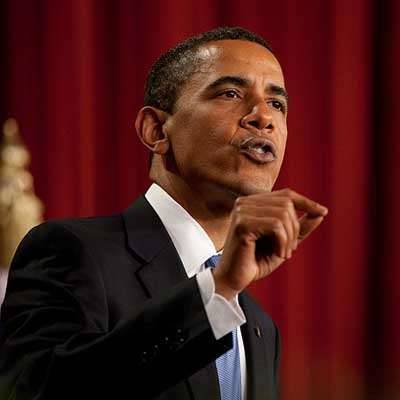 Was there any response to the letter?
I think you would never have a conversation with government leaders if after the conversations you go out and say, here's what occurred. I've found countries around the world listen very well.
To Chambers: Cisco has enjoyed tremendous success under your leadership. What has been your biggest disappointment?
Chambers: [One] area where we can do a better job is the diversity of our workforce. And that's one of the things that I'm really, really proud [of]. Chuck, I think in the leadership announcements the other day, five of the 10 were female. Not because they're female, but because they were the right leaders.
Any company and any CEO that doesn't take risks can't lead their company. And by definition, you take good business risks, and not all of them are going to work out. And what perhaps I'm most proud of might surprise you. It isn't our successes. It's how we handle our setbacks.
Chambers: Chuck, can you add any thoughts on that when you look back at the last 10 years?
Robbins: On you or me?
Some of the things I've learned over the years is not to make assumptions. And something I've learned internally with our leadership team, and it sounds pretty basic, but there was a time I inherited a team that I knew very well, and I assumed all of the members of the team were very comfortable, and we were going to come together and start working. I started rolling with them quickly. And I learned a couple days later that a couple of them were a little nervous trying to figure out where they fit even though we were friends. It truly taught me through that process not to make assumptions in general.
Next: What legacy does Chambers want to leave behind?