Microsoft and Dell have announced that Dell's newest Android-powered devices will be receiving Office apps preinstalled.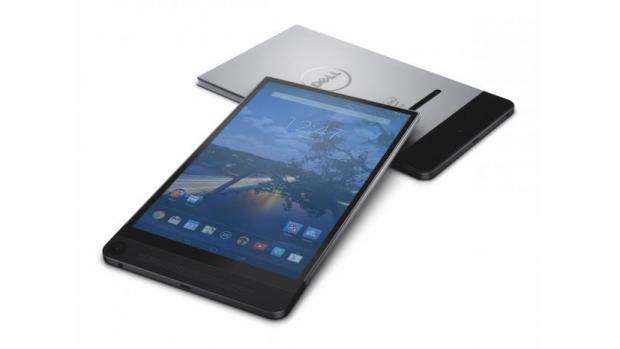 The news follows a similar move from Samsung, which has started shipping Android devices with other Microsoft apps installed from the start. Dell will be offering customers Word, Excel, PowerPoint, OneNote, OneDrive and Skype.
"For OEMs, these deals will increase the value of and enrich people's experiences on Android devices," explained Peggy Johnson, Microsoft's head of business development, in a press release. "Original device manufacturers are important because they extend Microsoft services to the ecosystem."
It's certainly an interesting tactic from Microsoft, which is clearly aiming to pull Android users away from Google's services and onto its own.
"We've proven that we're not afraid to look outside ourselves to reinvent ourselves," continued Johnson. "We've received fantastic customer feedback for making Word, Excel, PowerPoint, Outlook, OneNote, OneDrive and Skype available across all platforms. But, we're far from done. Now we see an opportunity to turn our focus to our device partners — easing mobile access to great apps and services for customers by pre-installing them directly on the device."
The real test is if other Android device manufacturers decide to follow suit. If HTC, Sony and LG all partner with Microsoft, Google may have a fight on its hands.
That said, Google's connected services still seem like the more alluring prospect, knowing that a document will be available on any computer you use thanks to Google Docs is invaluable.
Could this strategy signify something greater from within Microsoft? Perhaps Microsoft is going down the "freemium" route, offering up its services for free to lock users into its ecosystem.
Whatever happens, Dell Android users can look forward to Office apps on their devices later this year.
This article originally appeared at pcpro.co.uk