4. Cisco stops shipping Invicta storage, delays resumption of shipments
Cisco paid US$415 million last year for flash storage vendor Invicta, but integrating the technology with its own products has proven tougher than it, perhaps, imagined.
In September, Cisco stopped shipping its appliance and scale-out version of Invicta due to performance issues. While it has resumed shipments of the appliance, the scale-out Invicta product won't resume shipping until at least early next year.
Cisco insists that it's still committed to Invicta, but partners aren't so sure. Some weren't sure when Cisco first announced the deal, for that matter.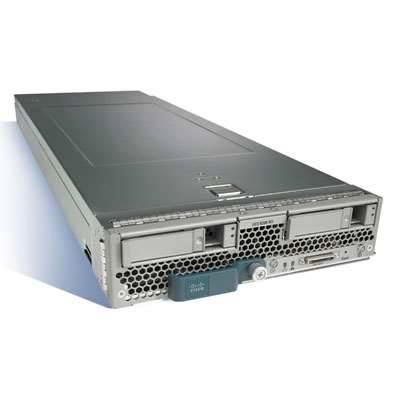 3. Carl Icahn
Legendary activist investor Carl Icahn continued to apply his unique brand of persuasion to tech companies this year, most notably Apple, whose shares he claimed were half what they should be in a letter to CEO Tim Cook in October.
One tech executive who is no fan of Icahn is Dell Computer CEO Michael Dell. Of course, he has good reason not to like him, seeing as how Icahn fought his attempt to take Dell private tooth and nail for more than a year before finally giving up last September.
It doesn't appear that time has softened Dell's stance, either.
"He lies, he has no ethical boundaries, he'll say anything, do anything. I have no time for him," Dell said of Icahn in an October interview with The Channel Company CEO Robert Faletra at the IT Best Of Breed conference.
2. Juniper CEO steps down in less than year amid controversy
Juniper Networks' Shaygan Kheradpir stepped down in November after less than a year on the job. While no one at Juniper is saying what exactly he did, one theory out there is that chairman Scott Kriens didn't like his handling of a certain customer.
Kheradpir's transgression may never be revealed, but we're going to go out on a limb here and put him on the list of this year's Tech Turkeys -- although given Juniper's lacklustre financial performance this year, some shareholders would probably like to put the whole company on the list.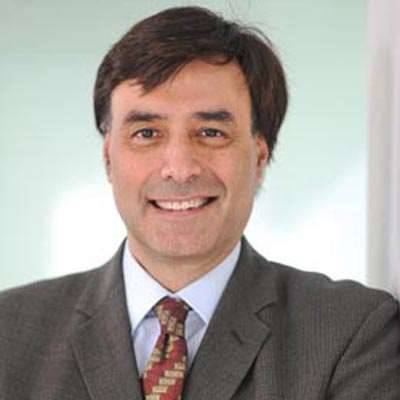 1. Apple apologises for iOS 8.0.1 glitches
The lovefest accompanying Apple's release of the iPhone 6 was dampened somewhat by its botched handling of the iOS 8.0.1 release, which caused problems for many customers. Many industry watchers felt that Apple rushed out the update without doing enough testing.
Apple ended up pulling the software from its App Store when some users reported losing cellular service and Touch ID functionality after downloading the update.
Will this keep people from lining up outside Apple stores for future iPhone releases? Probably not. But it's definitely the kind of gaffe that will land a company on CRN's Tech Turkey list.
This article originally appeared at crn.com