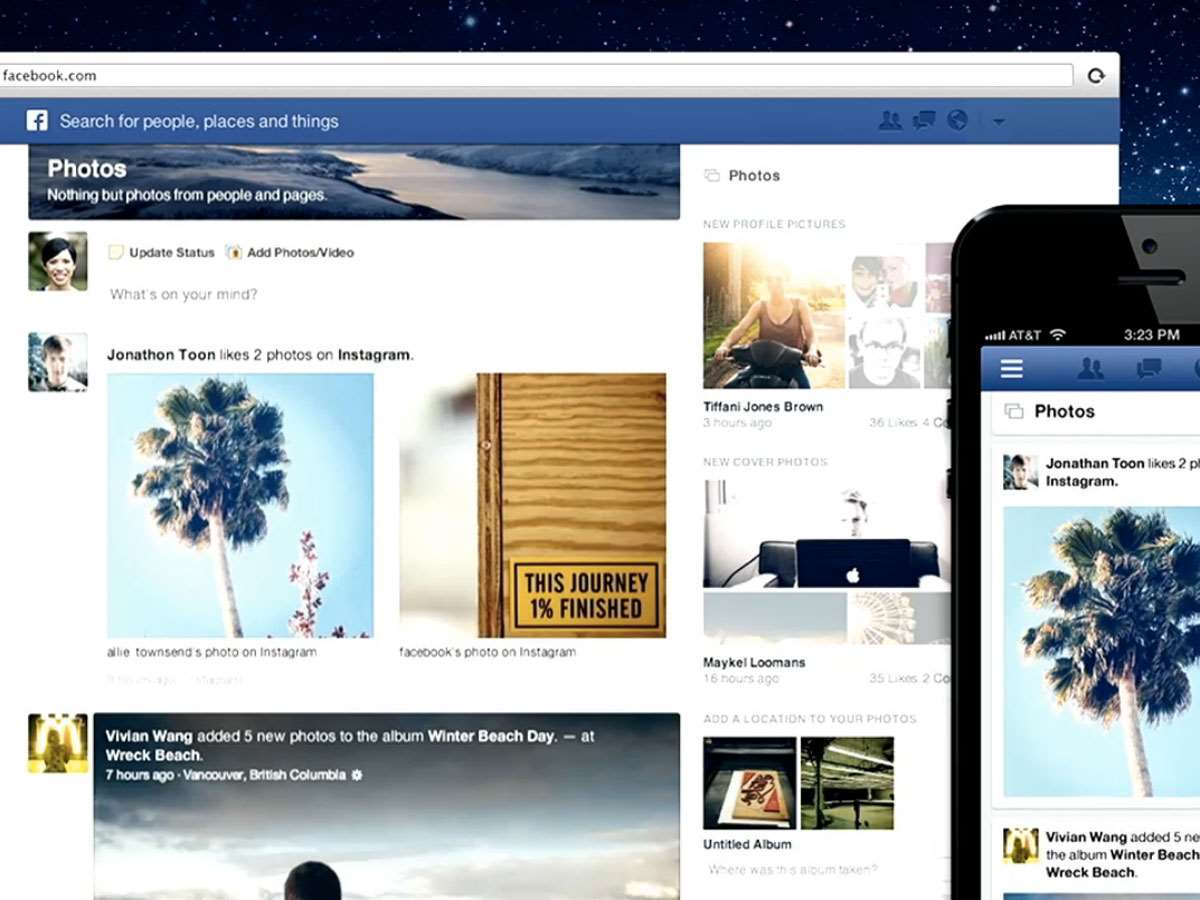 Facebook's had a tricky history with redesigning its raison d'etre in the past (who uses Graph Search, exactly?), but its new refresh for once does away with the clutter rather than sticking new furniture all over your News Feed.
Taking cues from its own mobile apps, the new News Feed channels friends, photos, music, games and celebrities through a reworked and much more subtle menu system that looks – for once – as though it may genuinely be a bit of a crowd pleaser.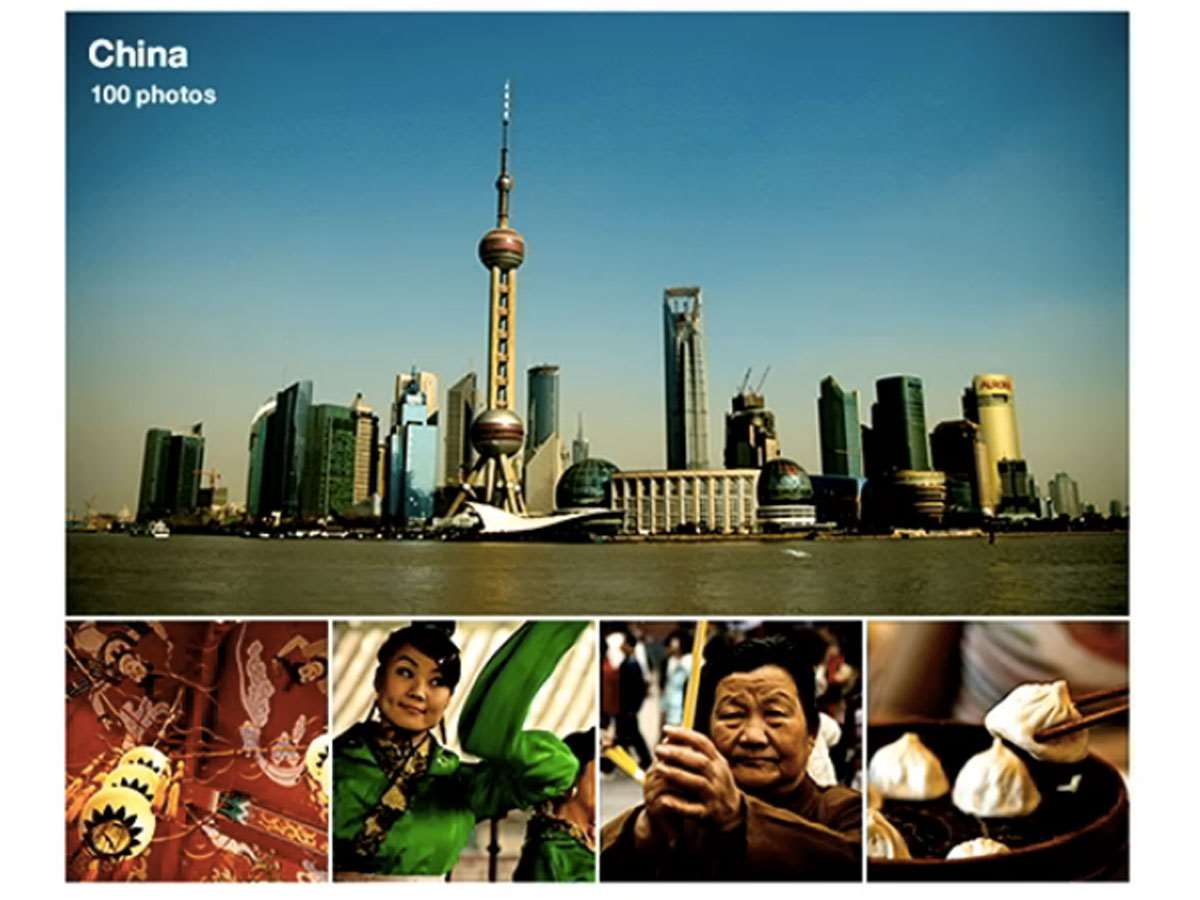 Of course, there will still be complaints (and here are some alternative sites for FB deserters), but we'd be surprised if the overwhelming reaction to Facebook's efforts to promote "rich content" (that's pictures and video to you) and to "pull back the chrome" wasn't positive. News Feed now looks slick and polished, taking many of its cues from Pinterest's design-focused layout and drilling into Twitter's celeb-obsessed world to bring the world's biggest social network's UI bang up to date with the internet of 2013.
Zuckerberg and Co have also invested in a consistent design across devices, meaning no more experimental jabbing when you platform hop from iOS to Android, or tablet to PC.
The changes roll out to small sample of users from today, and should be with all of us over the coming weeks. When you do get it, be sure to tell us what you think over on – where else? – Stuff's Facebook page.
You might also like
10 books you need on your Kindle
Nvidia PhysX and APEX graphics come to PS4
Angry Birds now free on iPhone and iPad