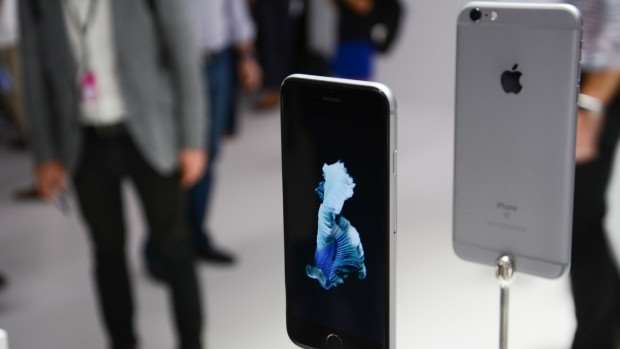 Early verdict
I really like the iPhone 6s. 3D Touch alone has made me envious that I don't have one already. It's a feature that really does change things and it's so easy to use. Add-in the improved 12-megapixel iSight camera, 4K video capture and the new Live Photos feature and my envy grows bigger.
Is this enough to make people want to switch from the top Android handsets to an iPhone? Maybe. Enough for people to upgrade from the 6 to the 6s? Probably not. But that's not Apple's play here.
Apple's 'S' smartphone has always been a smartphone that keeps the iPhone relevant via evolution rather than revolution. And, simply put, the iPhone 6s has evolved nicely.
This article originally appeared at alphr.com