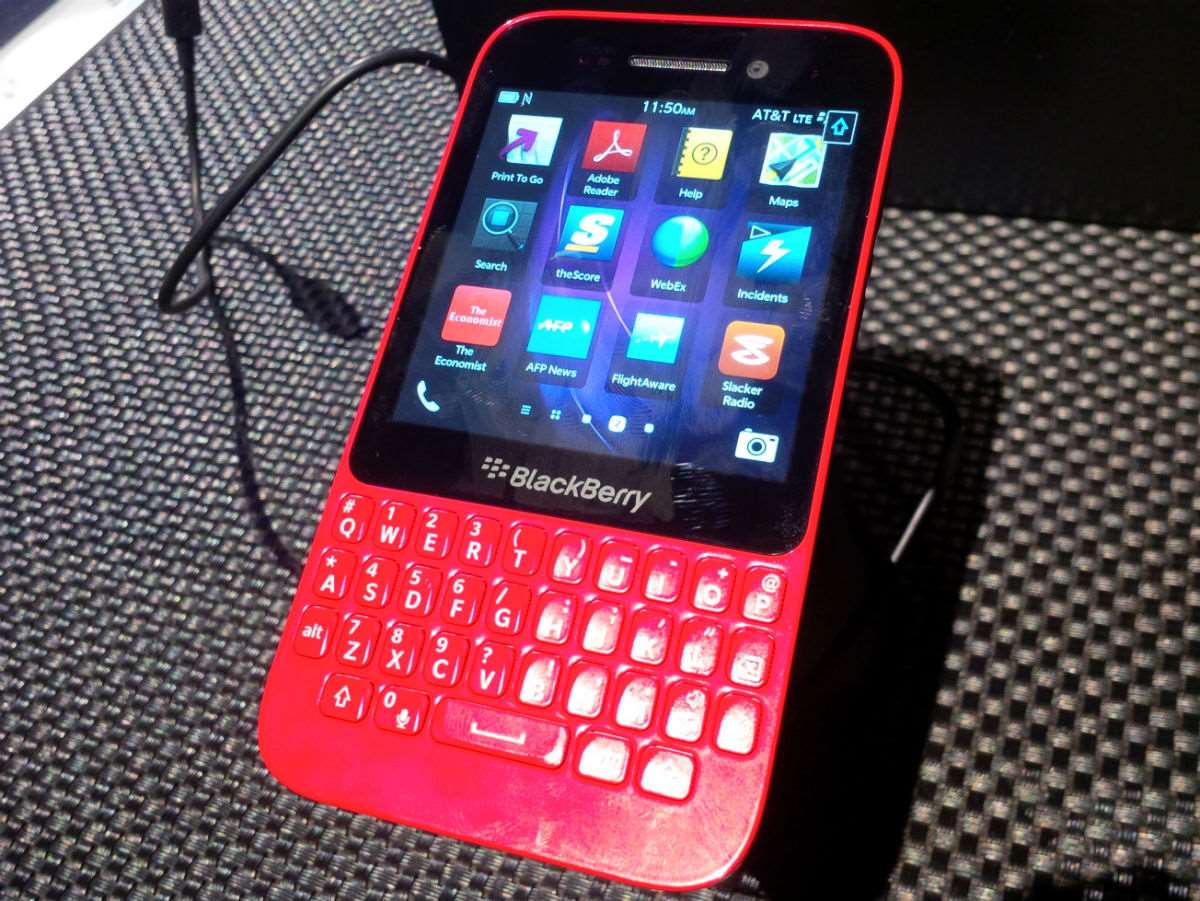 BlackBerry Q5 – design and build
The BlackBerry Q5 resembles a squarer Q10 with an all-plastic build – no metal or glass weave here folks. Still, it's relatively solid and we quite liked the bright bold look of the red version.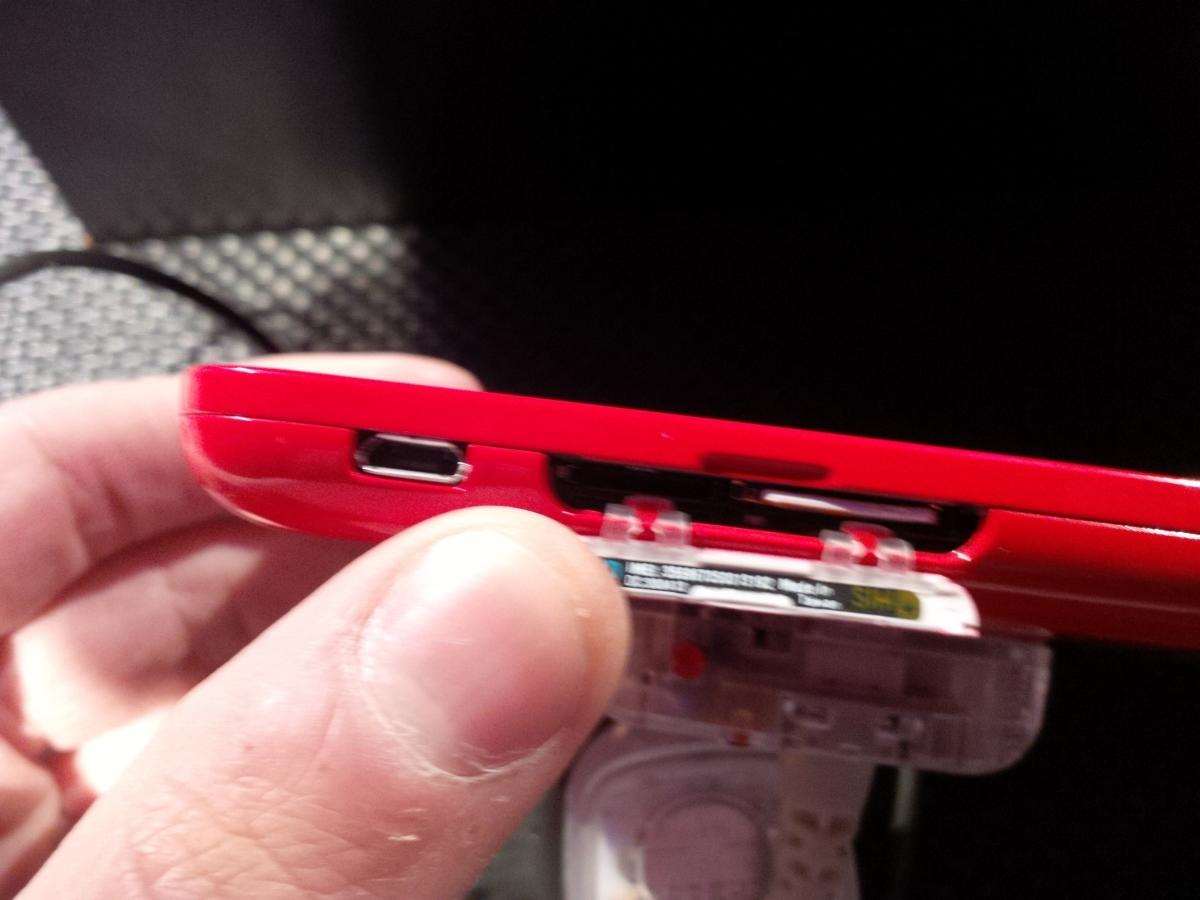 Observant gadgeteers will notice the lack of a micro HDMI port, and the micro SIM and SD card ports are hidden by a side flap. That's right – the back cover is non-removeable, although the 2100mAh battery, coupled with the small screen size shouldn't pose too many emergency charger scares.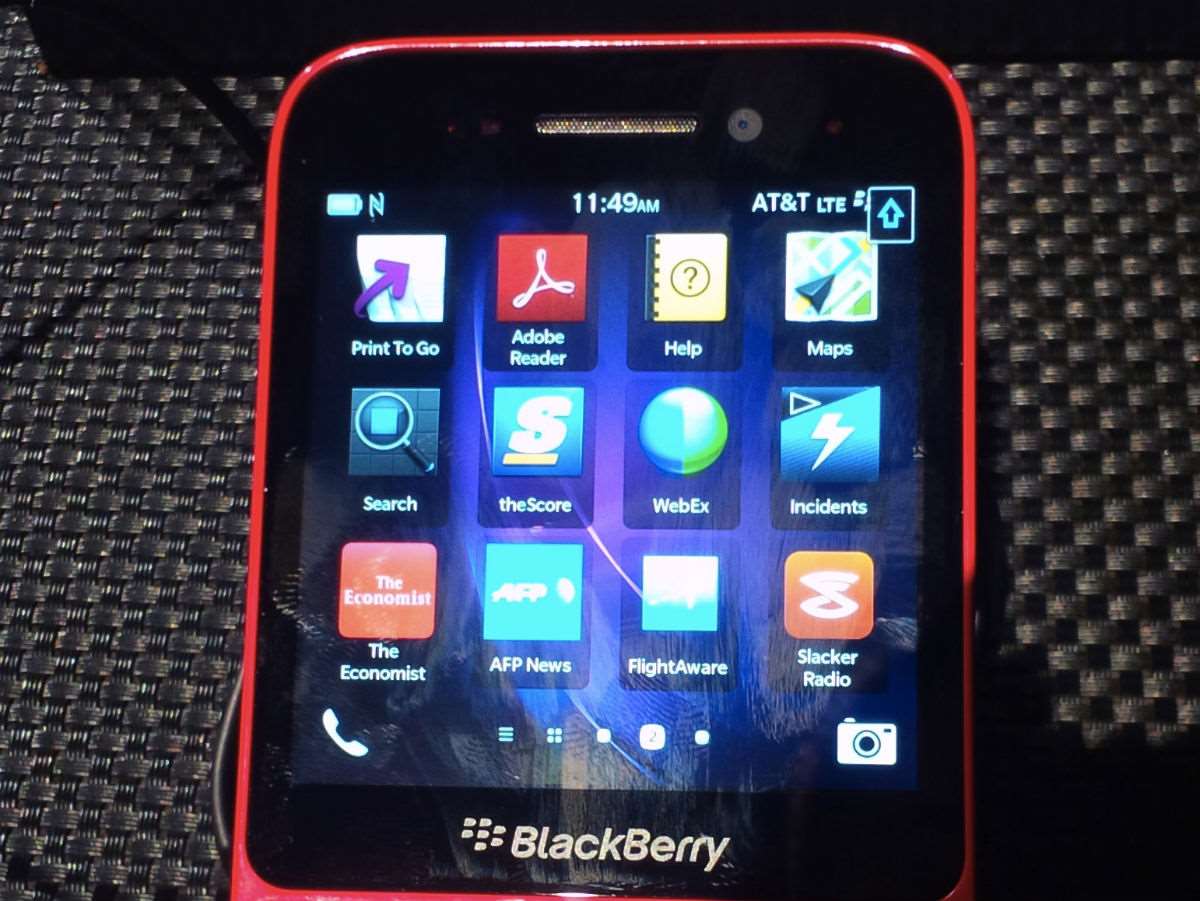 BlackBerry Q5 – screen
The BlackBerry Q5 has a Q10-matching 3.1in display, but it's LCD as opposed to AMOLED. We wouldn't worry too much about the effect of the LCD screen on battery life though, as it's still packing the same 2100mAh battery. Colours aren't as vivid as those found on the Q10 but with a 720x720 resolution, text is sharp enough to read with ease.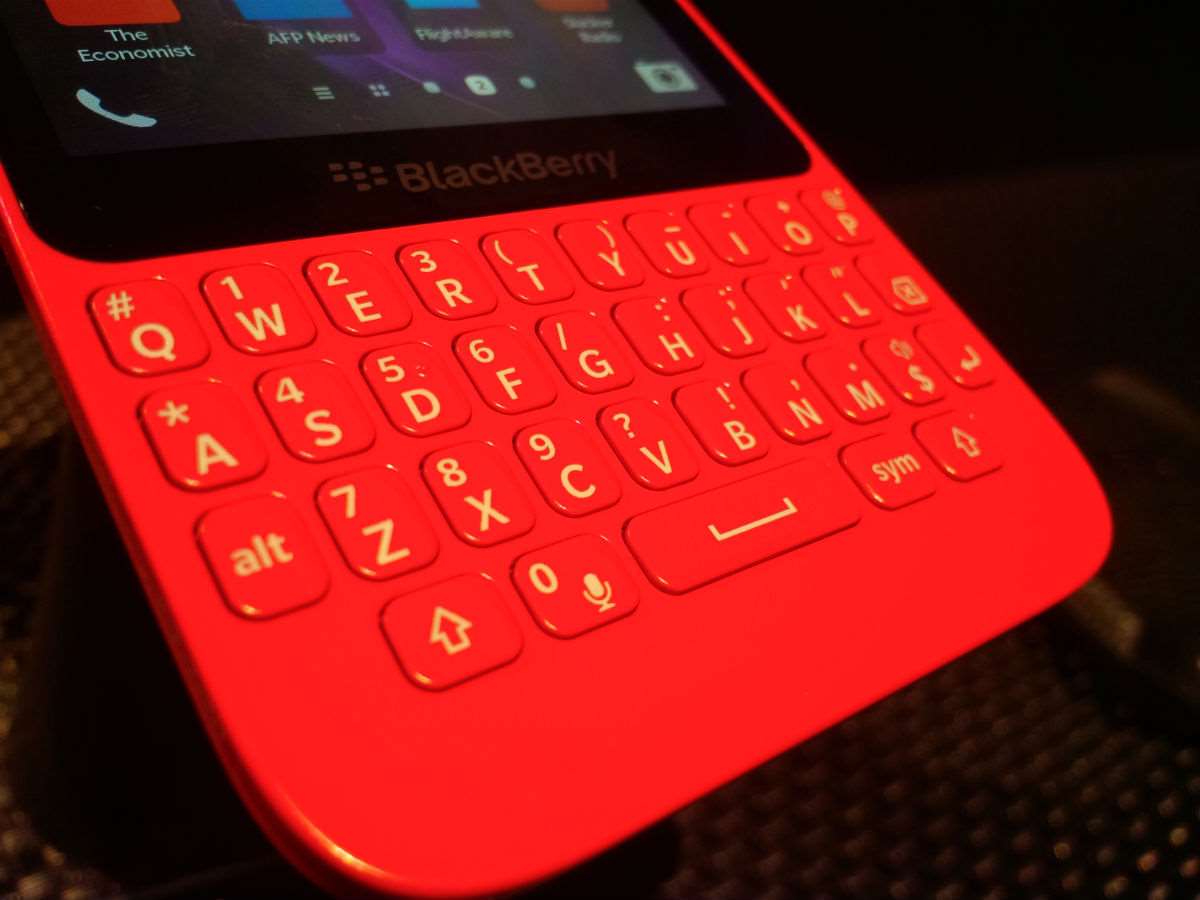 BlackBerry Q5 – keyboard
The keys on the Q5 keyboard are individually separated and we much prefer the layout and curves of the Q10's keyboard. We found typing on the Q5 to be a chore in comparison, though we'd probably fare better after a week or so. Still, it doesn't come close to the excellent keyboard offered by the Q10 and our thumbs sighed in relief when swapping back.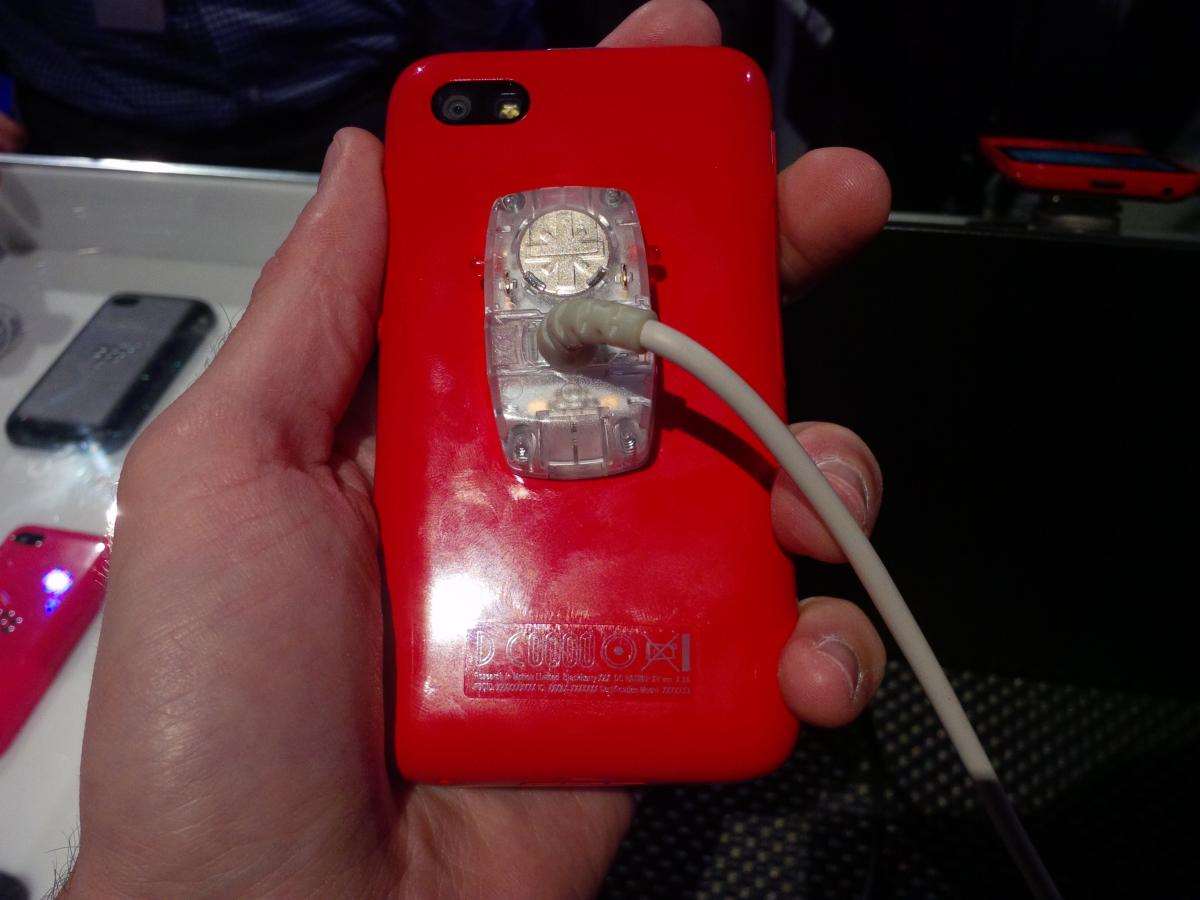 BlackBerry Q5 – camera
The Q5 sports a 5MP rear camera as opposed to the Z10 and Q10's 8MP offerings. Images naturally lack more detail, but we're reserving our judgement until we manage to snap more than a few hasty shots in a poorly-lit press environment.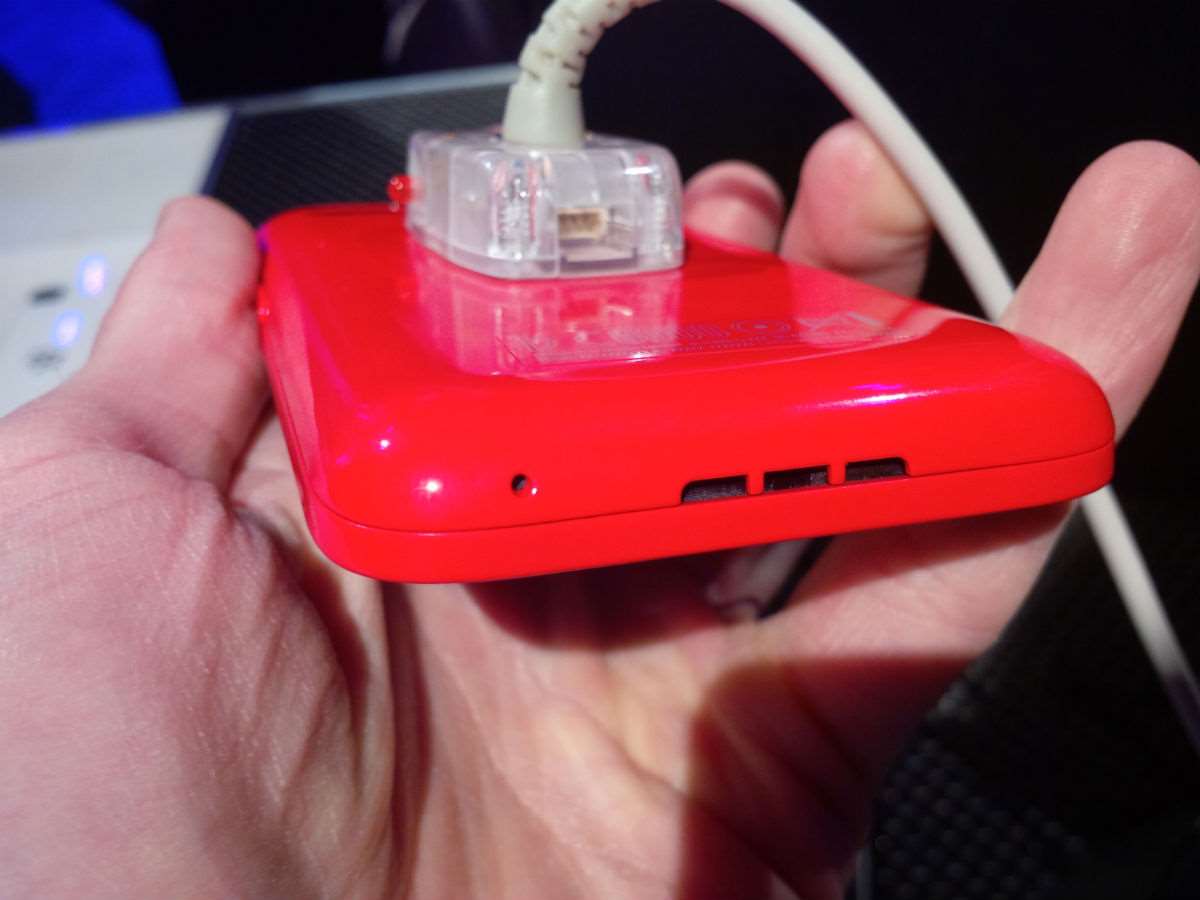 BlackBerry Q5 – power
The BlackBerry Q5's dual-core 1.2GHz Snapdragon processor and 2GB of RAM handled BlackBerry 10.1 with ease in our brief time spent with it, with animations and apps flowing smoothly. First impressions are therefore encouraging, specially for a budget phone.
You might also like
Stuff Office Cat's Diary – 14/05/13
BBM brings the fight to WhatsApp, hits iOS and Android this summer
BlackBerry unveils budget Q5 QWERTY handset and BBM channels at BlackBerry Live