Got a bad case of the Apple Launch blues? Found yourself staring dejectedly at your computer monitor, while wearing a commemorative black turtleneck and wondering, once more, "is that it? Where's all the magic I was promised?"
Well put down the emergency work scotch and get a smile back on your face – here are five exciting tablets that may just bring a little sunshine back into your life.
Samsung Galaxy Tab 8.9 4G
The new iPad is 4G right? Well yes, but it runs it's LTE on the 700Mhz and 2100MHz frequencies and the only 4G networking currently in Australia is Telstra's, which runs on 1800Mhz. What's that mean? It means that the new iPad won't be hooking into a 4G network in Australia any time soon.
Luckily, we already have a 4G tablet you can go and buy right now. Samsung's Galaxy Tab 8.9 4G has a 1.5Ghz dual core processor, weighs only 470g and works on Telstra 4G. The 32GB model runs to $840 – slightly more than the equivalent 4G iPad, but this one does have the advantage of working.
Asus Padphone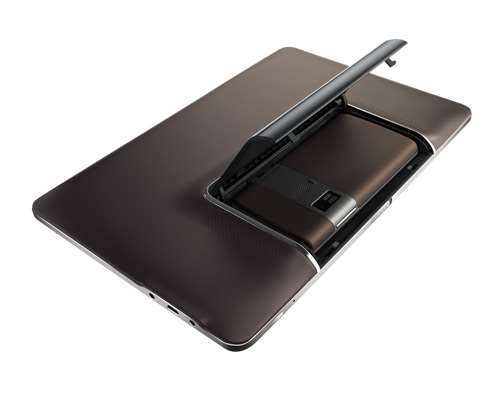 Part phone, part tablet, all awesome. The Asus Padfone neatly answers the problem many people have – namely "why do I have to carry two devices that do really similar things".
The Padfone is a 4.3in phone sporting a beautiful qHD AMOLED screen, dual core 1.5GHz processor and running Android 4. Pop it into the dock though, and it's a 10.1in tablet with 1280x800 resolution, microUSB and HDMI ports, amazing battery life and even a stylus. Oh and then that can dock into a keyboard. So it's basically doing the work of three devices.
Asus Transformer Prime
The best Android tablet around? We certainly thought so back in issue 172. The quad core Tegra 3 powered tablet part is fast, slick and has an stunning IPS screen that's vibrant and bright. Plug it into the keyboard dock and you can get over 18hours of battery life. The price is great too - $799 for the 16GB version, which includes the dock. See it in more detail here.
Huawei MediaPad 10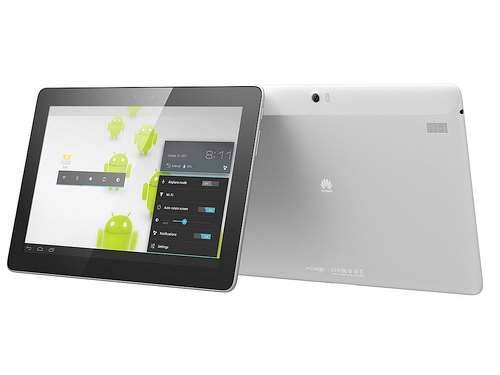 It's Huawei or the highway as the Chinese powerhouse goes from strength to strength. The MediaPad 10 joins the ranks of quad-core tablets with Huawei's own 1.5GHz K3 processor. The screen is a 1920x1200 IPS display, the camera is 8MP and best of all, this is all tucked into a tiny little frame. In fact the MediaPad 10 is just 8.8mm thin and 600g.
Samsung Galaxy Note 10.1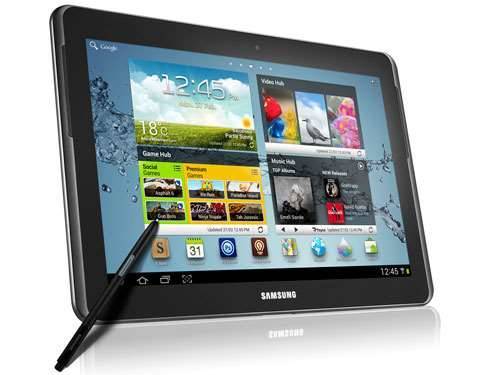 The Galaxy Tab 10.1 was the tablet Apple were so afraid of they went to court to try and have sales of it banned. The Note 10.1 has all of the power of the Tab, with the stylus and groovy drawing ability of the Note smartphone. It can not only run two apps at the same time, you can even run two apps side-by-side. It's also thinner, has an integrated IR port for remote controlling devices at home and microSD lets you expand your memory up to 32GB.