Microsoft Co-Founder Bill Gates took to Reddit Wednesday evening US time, opening up to questions from users on the social networking site.
During the question-and-answer session, Gates revealed his lack of foreign language knowledge, the names of his pets and his philanthropic ideas for making the world a better place.
But the billionaire also tackled questions on the state of technology, answering inquiries about Microsoft's outlook, the state of the Bitcoin and what programming experts can expect in the coming years.
Following are five highlights that Gates mentioned regarding technology during his Reddit discussion.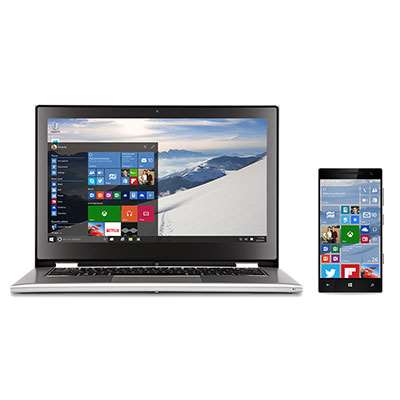 5. Outlook on Microsoft Windows
Gates predicted that Microsoft Windows, which reached its 30th anniversary this year, will have more "progress in the next 30 years than ever".
"Even in the next 10 [years] problems like vision and speech understanding and translation will be very good," wrote Gates. "Mechanical robot tasks like picking fruit or moving a hospital patient will be solved. Once computers/robots get to a level of capability where seeing and moving is easy for them then they will be used very extensively."
Gates added that he is working with Microsoft on developing a "personal agent" to help users remember and organise various tasks.
"The idea that you have to find applications…and they each are trying to tell you what is new is just not the efficient model - the agent will help solve this. It will work across all your devices," he wrote.
Next: four more revelations from Bill Gates