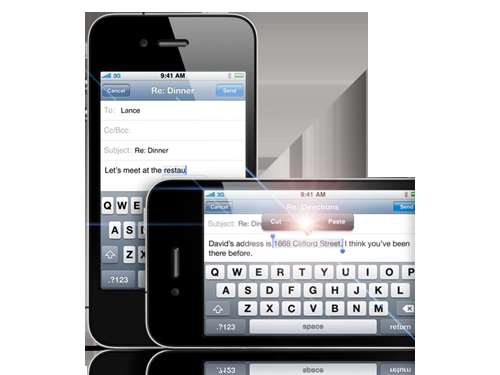 The days of swerving erratically all over the road while trying to text with one hand may soon be over, courtesy of a new technology from Senseye.
If the tech firm can be believed, their eye controlling tech is coming to Android smartphones and tablets late 2012 or 2013. The cameras Senseye uses will cost between $10 and $100 – but it's the secret software that's the clever part.
Senseye's tech flashes an (undetectable) LED at your retinas and uses a camera to track your eye so your phone knows which letter you're looking at – plus you'll be able to play some eye-controlled games with the power of your gaze as well as doing boring paperwork.
Like Ice Cream Sandwich's face unlock feature, you could also use the technology as a security feature to add to your existing lock and chain set-up. Swype and Siri, you've outstayed your welcomes.