Google is held up as one of the 'big three' public cloud infrastructure providers, yet it has trailed rivals Amazon Web Services and Microsoft Azure in the worldwide footprint of infrastructure-as-a-service. That is about to change.
The search giant will finally launch an Australian region for its Google Cloud Platform (GCP) as part of its mission "to power businesses around the world".
Google will launch three availability zones in Sydney, according to a blog post from Brian Stevens, vice president of Google Cloud. Other new additions to its geographic footprint will include Mumbai, Singapore, Northern Virginia, São Paulo, London, Finland and Frankfurt with "more regions to be announced next year".
The new regions promise higher performance, said Stevens. "In fact, our recent expansion in Oregon resulted in up to 80 percent improvement in latency for customers. We look forward to welcoming customers to our new cloud regions as they become publicly available throughout 2017."
A local Australian footprint has been important for public cloud providers to overcome challenges of data sovereignty as well as latency and performance. This was central to AWS gaining first-mover advantage in Australia when it went live in November 2012.
Microsoft took another two years to launch a local footprint for its Azure public cloud, which it did in 2014 with Sydney and Melbourne availability zones. Later that year, the company also announced Australian hosting for Office 365.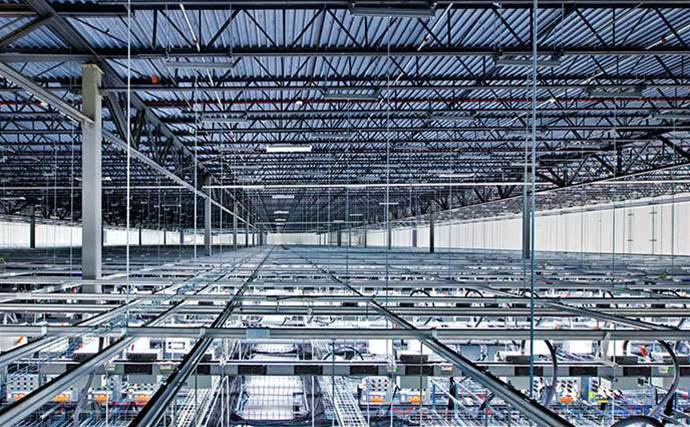 Google's move is not unexpected: the company has been discussing plans to extend its cloud reach since appointing VMware co-founder Diane Green to run its cloud business in November 2015.
Green told a Google conference in March: "We are dead serious about this business. We've spent billions on data centres and are going to use them as much as we can. This is a long-term, forever event."
It has some catching up to do. US-based research group Synergy gives Google fourth spot on the worldwide table for market share in IaaS and PaaS, behind market leader AWS, second-placed Microsoft and IBM. However, of the four, Google has by far the fastest growth at 162 percent year-on-year, according to Synergy. Combined, the four hold "well over half of the worldwide cloud infrastructure service market".
What's under the hood?
The Cloud Platform runs on Google's Kubernetes, an open source container management system developed and open-sourced by Google. "We're actively updating Google Container Engine (GKE) to this new version," Stevens said.
"GKE customers will be the first to benefit from the latest Kubernetes features, including the ability to monitor cluster add-ons, one-click cluster spin-up, improved security, integration with Cluster Federation and support for the new Google Container-VM image (GCI)," according to the blog.
Not all Google regions boast all services, and the company has not yet revealed which services will go live in Sydney.
The flagship service, Compute Engine, is joined by myriad other offerings, including Container Engine and Preemptible VMs, which are "highly affordable, short-lived compute instances suitable for batch jobs and fault-tolerant workloads".
In his blog, Stevens pointed to Google's data analytics expertise, no surprise given the company's position as the worldwide leader in search. BigQuery, its managed data warehouse, is now charged at a flat rate to pair "unlimited queries with predictable data storage costs". Cloud Machine Learning "is now available to all businesses", he added.
Google's cloud boasts services right up the application stack, including data-processing service Cloud Dataflow, scaleable NoSQL database Cloud Bigtable and Cloud Dataproc, a managed Apache Hadoop service.