Yesterday Asus announced a brace of Windows 8-toting tablets: the Vivo Tab and the Vivo Tab RT.
The two tablets share a very similar design but also some distinct differences. The Vivo Tab runs full Windows 8, while the Tab RT runs the scaled-back RT edition of the operating system.
The Tab is slightly larger too: 11.6 inches as opposed to the Tab RT's 10.1 inches. Battery life runs to an impressive 13 hours on the Tab and 15 hours on the Tab RT.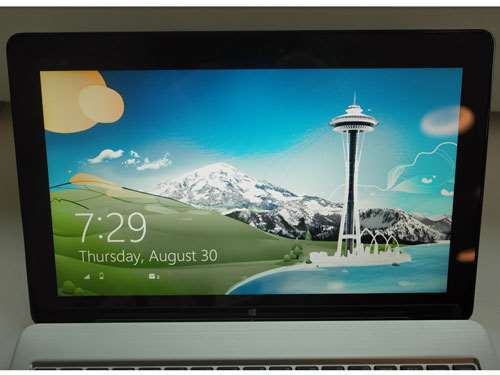 Both feature detachable keyboards that, when connected, look better than on the Asus Transformer: the hinge is hidden. It closes with a satisfying click and makes the devices look much more like standard notebooks. Our only real criticism of the design (and of the Vivo Tabs in general) is that the plastic section at the top of the lid is a little creaky. Otherwise, these are gorgeous pieces of hardware.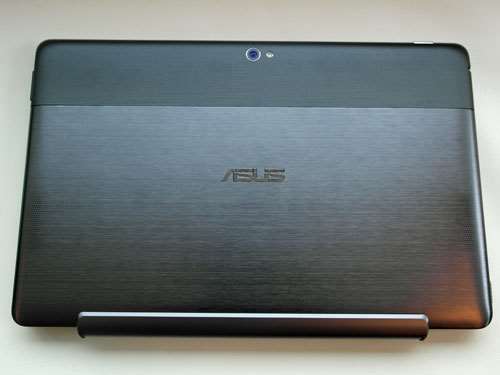 We really liked the Vivo Tab's 11.6-inch form factor: it remains portable and the 1366 x 768 resolution is respectable – and Asus says any greater than that wouldn't really make sense on a Windows 8 machine.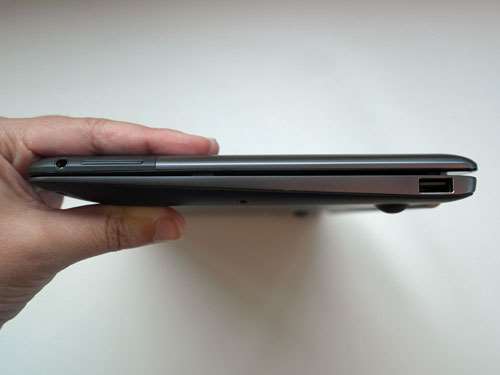 Speaking of Windows 8, it runs beautifully. There's a dedicated Start button on the keyboard, but we found ourselves using the touchscreen even with the keyboard attached.
The stylus also impressed. The thickness of the line you draw varies with pressure, and the "eraser" at the other end is genuinely useful.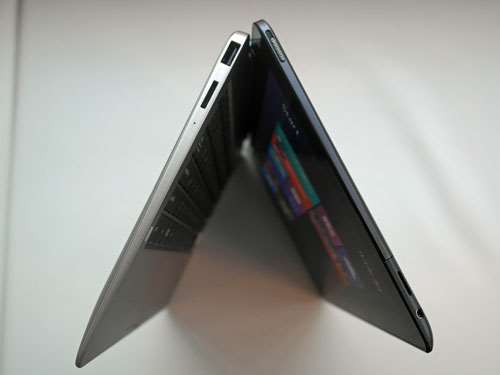 As yet there's no release date for either model – Asus is bound by Microsoft and the Windows 8 launch date. This is tipped to be October 29th, so we'd expect to see them around then.