Ice Cream Sandwich
Recent smartphone launches have set the bar pretty high for Android – specifically the HTC One X and Samsung Galaxy S3. And we know the RAZR has the hardware locked down but what else is the RAZR Maxx bringing to the table?
The curious name stems from the massive 3,300 mAh battery that has lasted for up to a whopping 62 hours of mixed use (talk time, video and internet browsing) in Motorola's own tests.
In this refresh of last year's four star, size-zero RAZR, we were disappointed to see Gingerbread staring up at us when we booted up the RAZR Maxx. But Motorola is working on bringing Ice Cream Sandwich to the handset by the end of this quarter so expect to update to Android's latest OS by the end of June.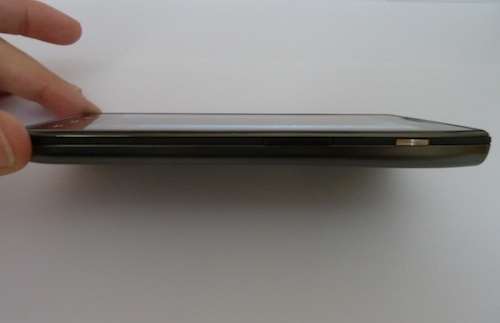 Maxx vs RAZR
At just 7.1mm thin, the RAZR's physique was a big selling point but we actually prefer the RAZR Maxx's new 8.9mm thick beefed out form. It feels weightier (at 145g) in the hand, more premium and less likely to snap in half if you accidentally sit on it.
Other than that, you're looking at the same solid Kevlar construction that we were fans of the first time round and all the same innards – a slightly out of date, dual-core 1.2GHz processor backed up by 1GB of RAM and 16GB of onboard storage (expandable to 32GB with a microSD card).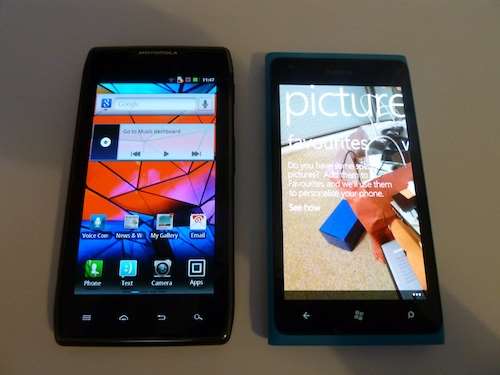 Dawn of the giant smartphone
The RAZR Maxx's 4.3in Super AMOLED qHD (540 x 960) display is a real selling point. The colours really pop and it manages deep blacks even when compared to a great rival like the Nokia Lumia 900.
Both these phones are pretty big and if you're of the small-handed species of smartphone lover, you might prefer something a bit more compact for one-handed use. Plus the bezel makes the RAZR Maxx look a bit old-school for our liking.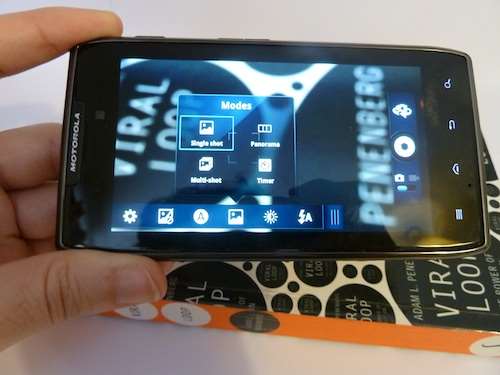 Camera
The same 8MP camera that we used on the RAZR impressed us again with accurate colours and easy to use controls like exposure and panorama mode. There's also 1080p video on board the RAZR Maxx.
First impression
The Motorola RAZR Maxx is a chunkier RAZR that promises not to run out of juice and let you down every afternoon at 5pm.
But is it special enough? That remains to be be seen. But with nifty features like Smart Actions – where the phone will automatically open your music player when you plug in headphones, or turn on GPS when docked in the car – and MotoCast for remote access to files on any switched on PCs or Macs at home, it stands a very good chance.
No word yet on the handset's local pricing or availability.