Network Hardware resale's new look
A lot has changed since Network Hardware Resale got its start in 1986.
While its roots are still in selling pre-owned network hardware from Cisco Systems, Network Hardware Resale - which in July rebranded as Curvature - is now positioning itself as an end-to-end infrastructure solution provider. And, as part of that transformation, the company has significantly broadened its OEM portfolio beyond Cisco, now sells new equipment in the server and storage markets, and has decided to sell its own version of Cisco's SmartNet service, called NetSure, through the channel.
Curvature is making an aggressive push into Australia with its "third party" maintenance service. Global chief Mike Sheldon told CRN at the Forrester's CIO Summit that a Sydney office will open in 2015. The company already has Australian customers served through its Singapore office.
"We're like a hardware version of Rimini Street," said Sheldon, referring to the third party software support provider.
But how did the company formerly known as Network Hardware Resale grow into Curvature? Here's a look back at Network Hardware Resale's history, its growth and how that change came to be.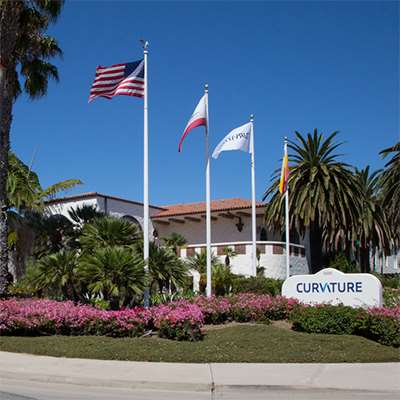 Modest beginnings
Like most great tech companies, Network Hardware Resale was born in a garage.
In 1986, co-founder Chuck Sheldon (the father of current CEO Mike Sheldon) started buying and reselling used modems and mainframes. According to The Independent newspaper, Sheldon was selling the equipment as a sort of side gig to his full-time job in sales at IBM.
In 1989, Chuck founded Strand Computer Resale in Hermosa Beach, California and, in 1994, his son, John Sheldon, became employee number two. The company relocated to Santa Barbara one year later, opened its first "fulfillment center" in John's garage, and shifted its focus to Cisco.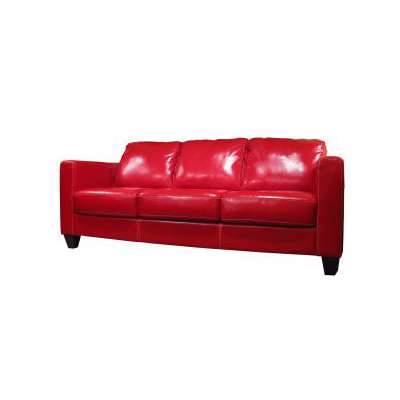 The 'famous red couch'
With revenue exceeding US$1 million, Strand Computer Resale in 1996 was renamed Network Hardware Resale (NHR) and the company's first corporate logo was born.
NHR also opened its first corporate office in 1996. A year later, the group, now five employees strong, moved into a new, 139-square-metre facility, which housed what it calls the "famous red couch" that Chuck slept on every night for a year, only heading home for the weekends.
A family affair
By the year 2000, NHR's revenue exceeded US$20 million.
After migrating to a larger 929-square-metre facility, Chuck's son and current CEO Mike Sheldon, along with Mike's wife Nancy, joined the NHR sales team in 2001. The company's employee count that year reached 25.
NHR goes international
Riding several years of solid growth, NHR in 2002 opened a new facility in Amsterdam, which served as a testing lab, a fulfillment center and the company's new European headquarters.
In 2003, NHR's revenue exceeded US$50 million and its growth prompted it to move again, this time to a 2787-square-metre facility equipped with a new testing and order fulfillment center, the following year.
Also in 2004, NHR unveiled its one-year warranty program on all networking equipment sold, which served as a precursor, of sorts, to its current NetSure service.
Next: Asia-Pacific expansion and Curvature is born