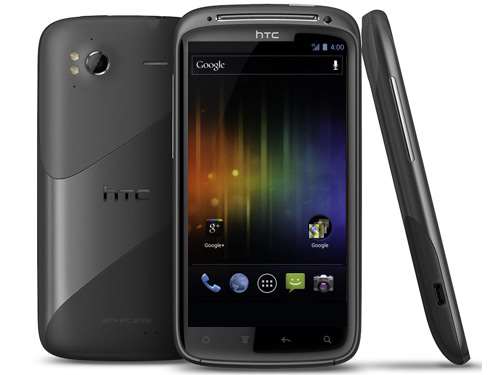 HTC has just announced Android Ice Cream Sandwich will be filling the circuits of its handsets in 2012. Great news for everyone who owns anything brought out after the HTC Sensation, including the Sensation XL and Sensation XE – but not so great for older handset owners.
There was no word on upgrades for the Desire range including the Desire HD. But with a release date somewhere in early 2012, older handset owners may still get the upgrade. HTC might be waiting until after the Christmas buying rush is over – so that it can flog some new handsets to owners of older handsets who are worried they might not be upgraded to ICS.
So if you don't need a new handset but want Ice Cream Sandwich, we'd recommend sitting tight until after Santa has been and gone.
You may also like
Panasonic DMC-3D1 launched as world's smallest 3D camera
Panasonic Lumix GX1 hands-on review
Panasonic Lumix GX1 announced