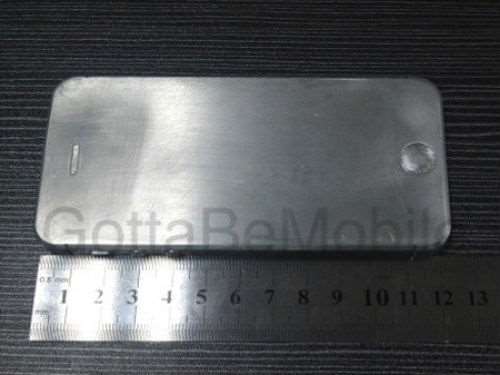 Photos allegedly showing engineering samples of the iPhone 5 and rumoured iPad Mini have been revealed courtesy of Gotta Be Mobile's "trusted source" in Apple's supply chain.
The approximately 12cm iPhone 5 sample supports the rumours of a 4in screen as well as a centralised rear camera and a unibody construction.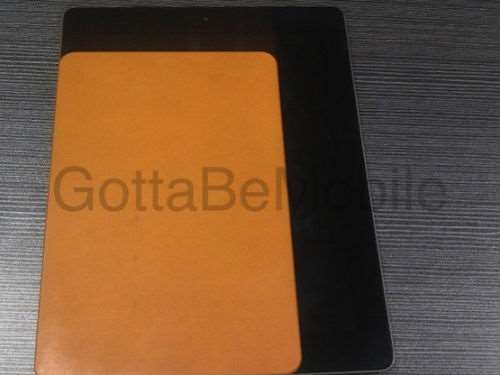 The iPad Mini sample on the other hand appears to line up with reports of a 7in screen and thinner body, thanks to a less-bulky Sharp display.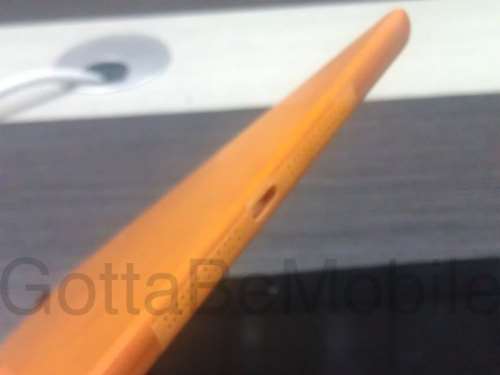 The engineering sample also supports the theory that a newer, smaller Apple dock connector is in the works and the speakers on the rear of the iPad have moved to alleviate hand muffling issues.
Apple declined to comment on the veracity of the photos.