Over the past few weeks, there has been leaked images, videos and sketches for the Apple iPhone 5. Some are undoubtedly fake, while others are rumoured to be the genuine article. Here's a recap of recent highlights.
See Also: iPhone 5 rumour recap: what we know so far
iPhone 5 flash placement
Our most recent find suggests the iPhone 5's camera flash will scoot over to the other side of the device. As any photographer worth his white balance will tell you, that means reduced red-eye and better casting of light over the subject, with less light spilling directly into the lens. It can't tell us much about the sensor, but 8MP is the odds-on favourite.
Big screen, little bezel, big home button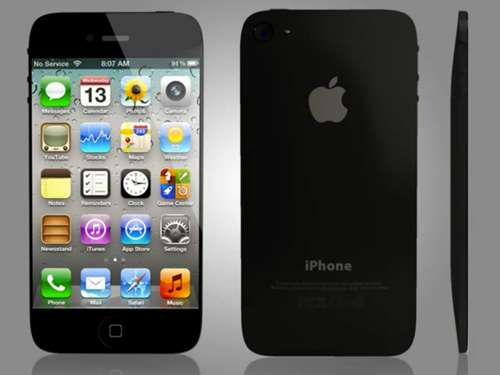 We know this iPhone 5 video we found is a fanboy creation, but we're applauding the effort that went into its production anyway. We also think it shows the iPhone 5's enlarged 4in Retina Display hi-res screen encroaching on the space traditionally taken up by the black bezel, another element of the iPhone 5's design we're expecting to materialise.
Moved mute switch on the iPhone 5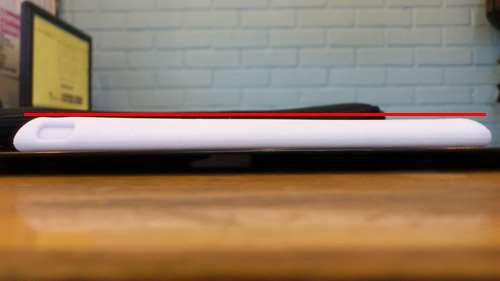 These iPhone 5 case shots firmed up many of our suspicions about the size and shape of the Apple's next phone. But what was more telling was the layout and shape of the buttons, which suggest a return to the 3GS-style volume rocker and the movement of the mute switch to the opposite side of the device. There's also the suggestion that the iPhone 5 will have a curved back (see more exclusive pics here).
Case-Mate iPhone 5 leak talks aluminium body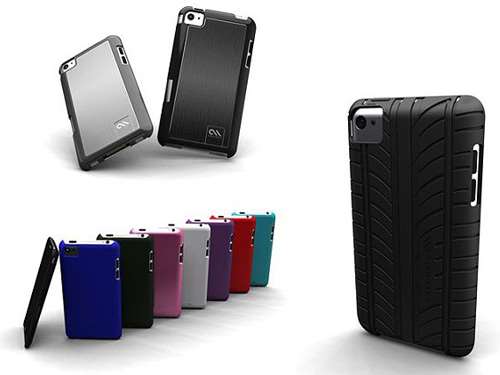 When Case-Mate accidentally (we hope) dropped – then pulled – some images of its forthcoming iPhone 5 case designs, we caught a glimpse of its aluminium back, a throwback to the classy rear of 2007's original iPhone. The pics firm up our suspicions about button design and placement, though that LED flash returns to lens-side. Curious.
iPhone 5 screenshot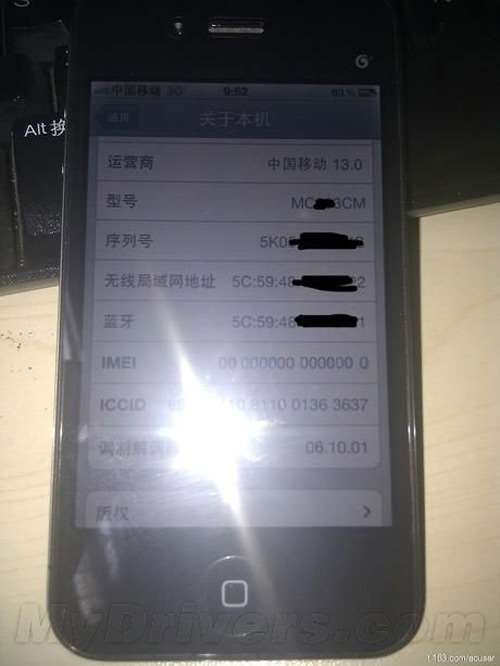 This screenshot purported to be from an iPhone 5. But where's the enlarged home button? Where's the pencil-line bezel? Where's the new design? And what does all that Chinese writing mean? Best guesses suggest this is a prototype, but offer clues of a one-size-fits-all quad-band device with 4G. Here's hoping!