Will Nokia's newly announced Lumia 920 running the all-new Windows Phone 8 OS have what it takes to propel Nokia and Microsoft up the smartphone ranks? We take a look.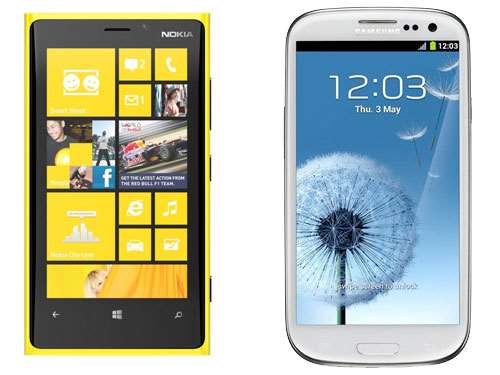 Design and build
Both the Nokia Lumia 920 and Samsung Galaxy S III are forged out of tough and durable polycarbonate, with the Galaxy S III sporting a shiner 'Hyperglaze' finish in comparison to the Lumia 920's also glossy body.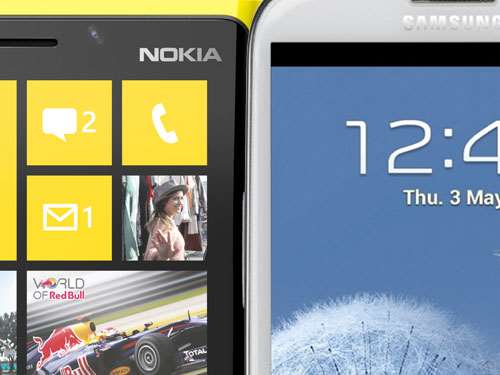 Screen
The Samsung Galaxy S III's 4.8in screen is a shade bigger than the Nokia Lumia 920's 4.5in offering, which will arrive flaunting what Nokia calls a Pure Motion HD+ Plus screen with 'better than HD resolution'.
The Lumia 920's screen will also react and change its brightness and colours to better match your surroundings and promises better outdoor readability, thanks to smart glare-reducing polarisers. You can also use the Lumia 920's screen while wearing gloves.
The Samsung Galaxy S III's ability to detect when you're looking at it to prevent the screen from going to sleep however shows that the Lumia 920 isn't the only handset out there with a few nifty display tricks up its sleeve.
The Nokia Lumia 920 packs an impressive 1280x768 pixels into its 4.5in IPS LCD screen, besting the Samsung Galaxy S III in the ppi department.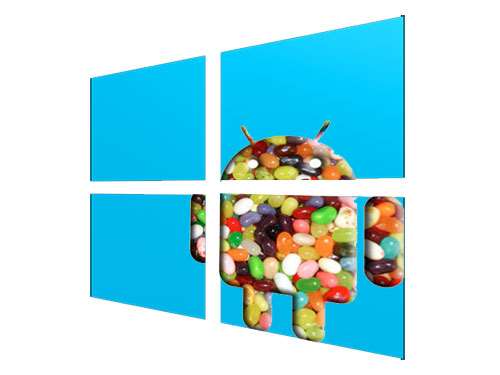 OS
The near-infinite tinkerability of Android coupled with its vast ocean of apps is appealing, though it's hard to deny the appeal of Windows Phone 8's minimalistic style and fluid simplicity.
The Nokia Lumia 920's Windows Phone 8 apps will work across Windows 8 and Windows RT devices too, meaning cross-platform support between the upcoming Microsoft Surface tablets, Windows 8 PCs and Windows Phone 8 devices is available right out of the box.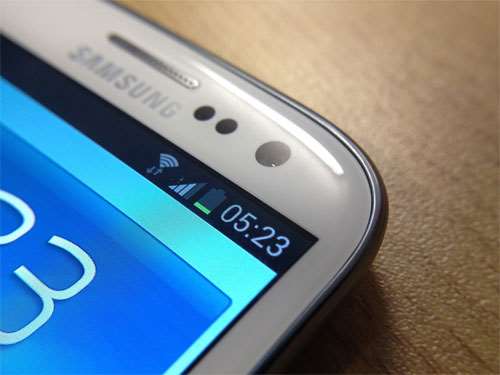 Power
Under the hood, the Samsung Galaxy S III is home to a 1.4GHz Quad-core Exynos processor while the Nokia Lumia 920 is powered by Qualcomm's Snapdragon S4 1.5GHz dual-core processor, which has shown its mettle in the past with the HTC One XL.
The Nokia Lumia 920 will be 30 per cent more efficient running Windows Phone 8 than a quad-core alternative according to Nokia, which, coupled with its 2,000mAh battery, should result in a day's worth of fairly heavy use, matching the Samsung Galaxy S III's impressive battery life.
And as for lacking an SD card slot? Nokia hopes you'll forget that, with its fancy wireless inductive charging pad, harking back to the age of the Palm Pre.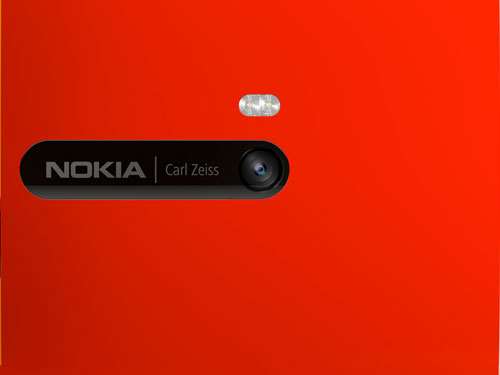 Camera
The Samsung Galaxy S III's camera showed off its impressive imaging capability, thanks to its snappy operation and sharp details.
The Nokia Lumia 920 has Nokia's PureView label stamped over it, despite its 8MP sensor in comparison to the Nokia PureView 808's 41MP one. Still, Nokia promises that the Lumia 920 will guzzle up five to ten times more light than any other camera phone currently available, making for clearer shots in low light conditions, helped by optical image stabilisation.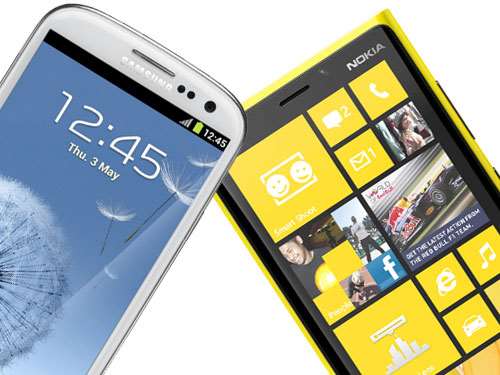 Initial verdict
The Samsung Galaxy S III and Nokia Lumia 920 are in some ways very similar, with polycarbonate bodies and iPhone 4S-beating screens. But with one ruling over the app-filled Android camp and the other breaking through with Microsoft's latest Windows Phone 8 OS and innovative charging technology, only timE will tell which handset comes out on top.