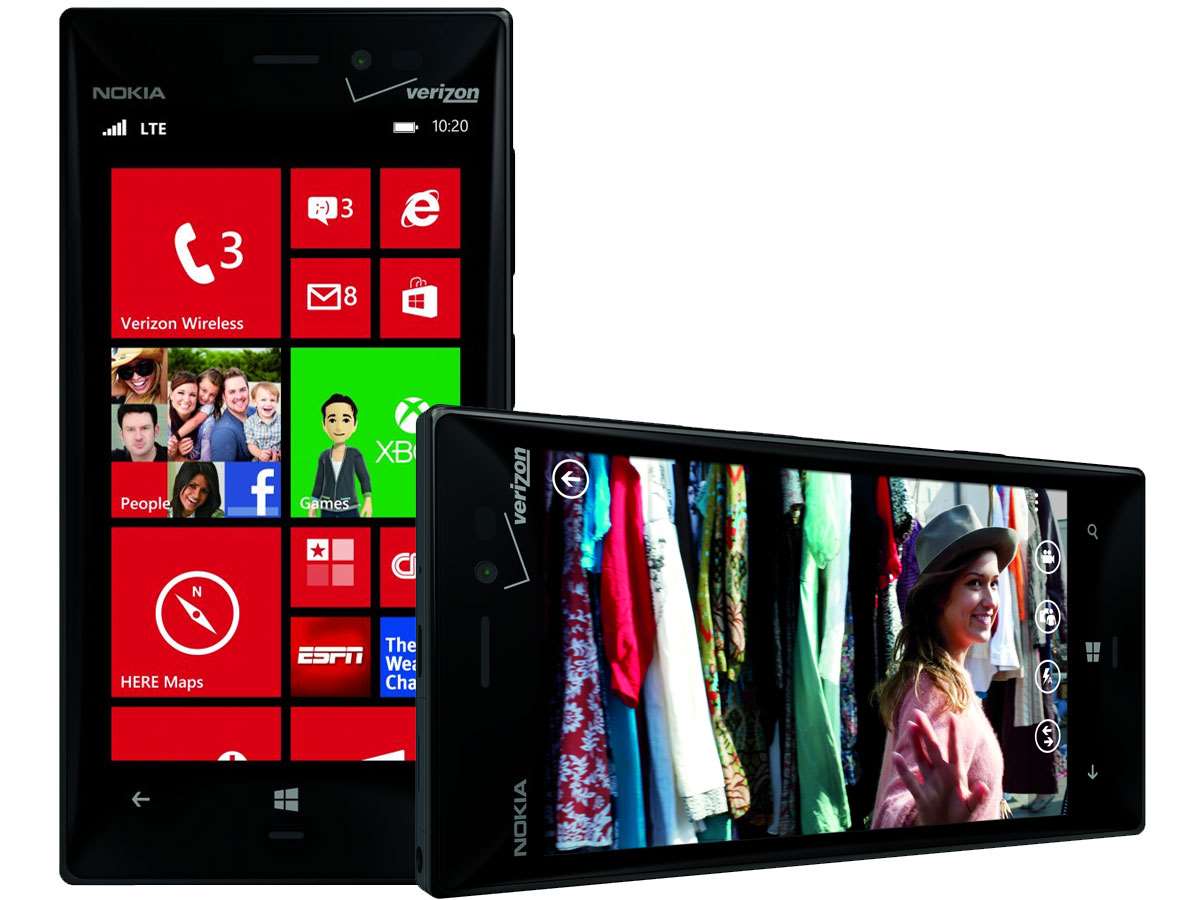 After enough leaks to trouble even the most seasoned plumbers, the Nokia Lumia 928 has finally been officially announced.
Specs are similar to the Lumia 920, with the Lumia 928 packing a 4.5in 1280x768 AMOLED display alongside new features including three new microphones and a 140db loudspeaker. But it's the 8.7MP camera that's the centre of attention, promising superior low-light shots thanks to a Xenon flash while video capture will still use an LED. Built in image stabilisation should also come in handy for panning shots and bumpy rides.
How the Xenon flash will affect the battery life remains to be seen but we're looking forward to pitting the Lumia 928 against the HTC One and Samsung Galaxy S4 in the camera arena.
The Nokia Lumia 928 will be available from May 16th in the US for US$100 on a two year contract with Verizon. We're still waiting on UK release and pricing information, so stay tuned.
You might also like
Terrafugia TF-X flying car concept takes to the skies
3D Amazon Kindle Phone coming
Olympus announces the PEN E-P5