Nokia's Lumia 800 was something of a return to high-end form: its design was desirable enough to become the flagship handset for the promising Windows Phone OS, and since then have come the Lumia 900 and cheaper Lumia 710.
A Lumia 800 running the WP Bench app- which includes smartphones named PureLambda, PurePhi, Phi and Alpha in the list of Nokias, as been unearthed, according to My Nokia Blog.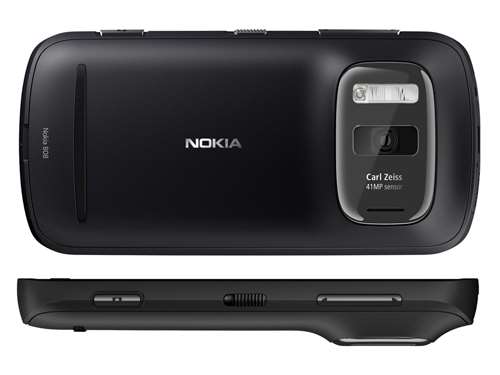 The Nokia PureLambda is listed as running OS 8.0.9 which is appears to be a reference to Windows Phone 8 (Apollo). Nokia last week revealed it would launch PureView phones, slimmer than the Lumia 800.
Nokia has declined to comment ahead of its Nokia World event in September – the same time the company is expected to release Windows Phone 8.