Hitachi Vantara has honoured its top channel partners in Australia and New Zealand during its Advantage 2019 Partner Summit on the Gold Coast, Queensland last week.
Melbourne-based Perfekt was named Collaboration Partner of the Year for "demonstrating best practice" as a channel partner and for collaborating with the vendor "from top to bottom throughout their various business practices". Hitachi Vantara also cited Perfekt's entry into analytics.
"We celebrate them for taking the Hitachi Vantara product suite, co-developing, innovating and monetising these solutions for the market," Hitachi Vantara ANZ senior partner business manager and channel lead said.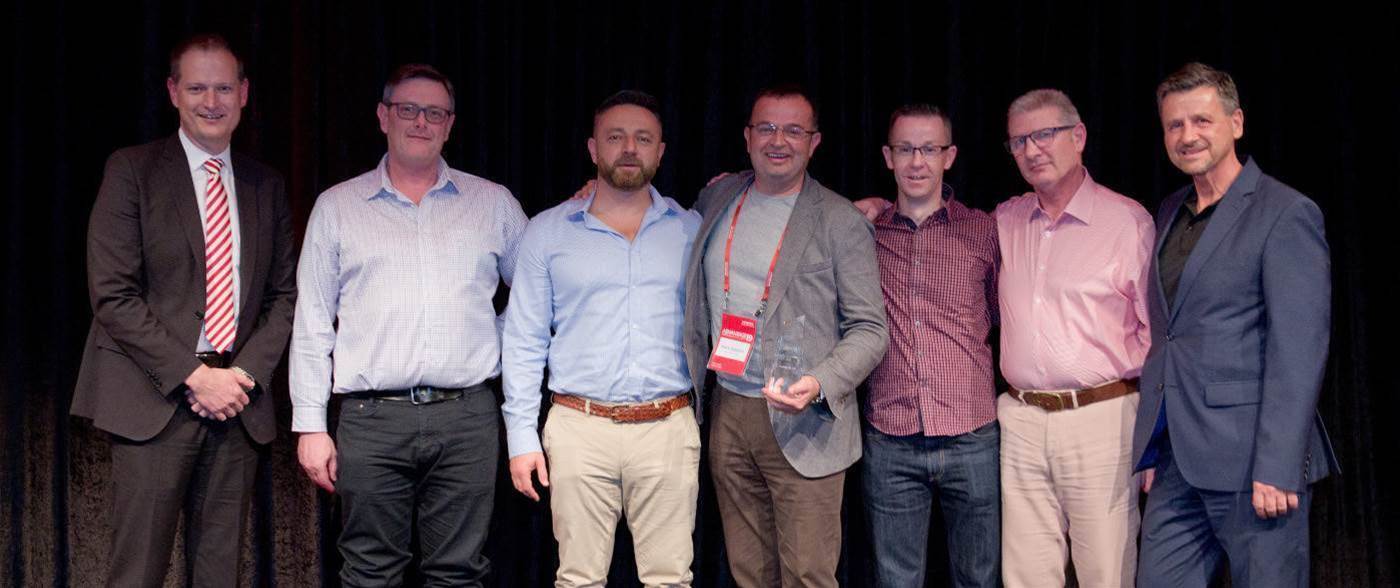 Perfekt - Collaboration Partner of the Year
Perfekt consultant and technical solution architect Kobus Almon was also named Hitachi Hero, the only individual award on offer.
"Perfekt's Kobus Almon demonstrates skills and acumen to enhance and grow sales with the team whilst providing consultancy through technical know-how, that supports and grows his own business by integrating the Hitachi Vantara portfolio. That includes enabling co-creation with end customers as well," Fiala said.
Perfekt's Kobus Almon (centre) accepting the Hitachi Hero award
Datacom won Evolution Partner of the Year for supplementing Hitachi Vantara solutions with a digital platform offering.
"We especially recognise that they have transformed their finance sector client in NZ with a powerful digital platform environment, with the integration and assistance of Hitachi Vantara's solutions," Fiala said.
Datacom - Evolution Partner of the Year
NTT Communications scored Innovation Partner of the Year for developing a data storage environment to an archiving platform for an unspecified national government agency.
"We recognise NTT for building a true private content cloud, leveraging and developing Hitachi Vantara's solution offering to preserve and protect the agency's digital records," Fiala said.
"This enables the agency with the simplified yet powerful search capabilities of metadata and classification for future analysis."
NTT Communications - Innovation Partner of the Year
New Zealand-based Revera took home Growth Partner of the Year for its growth in New Zealand, as well as for exceeding expected revenue growth and increased market share.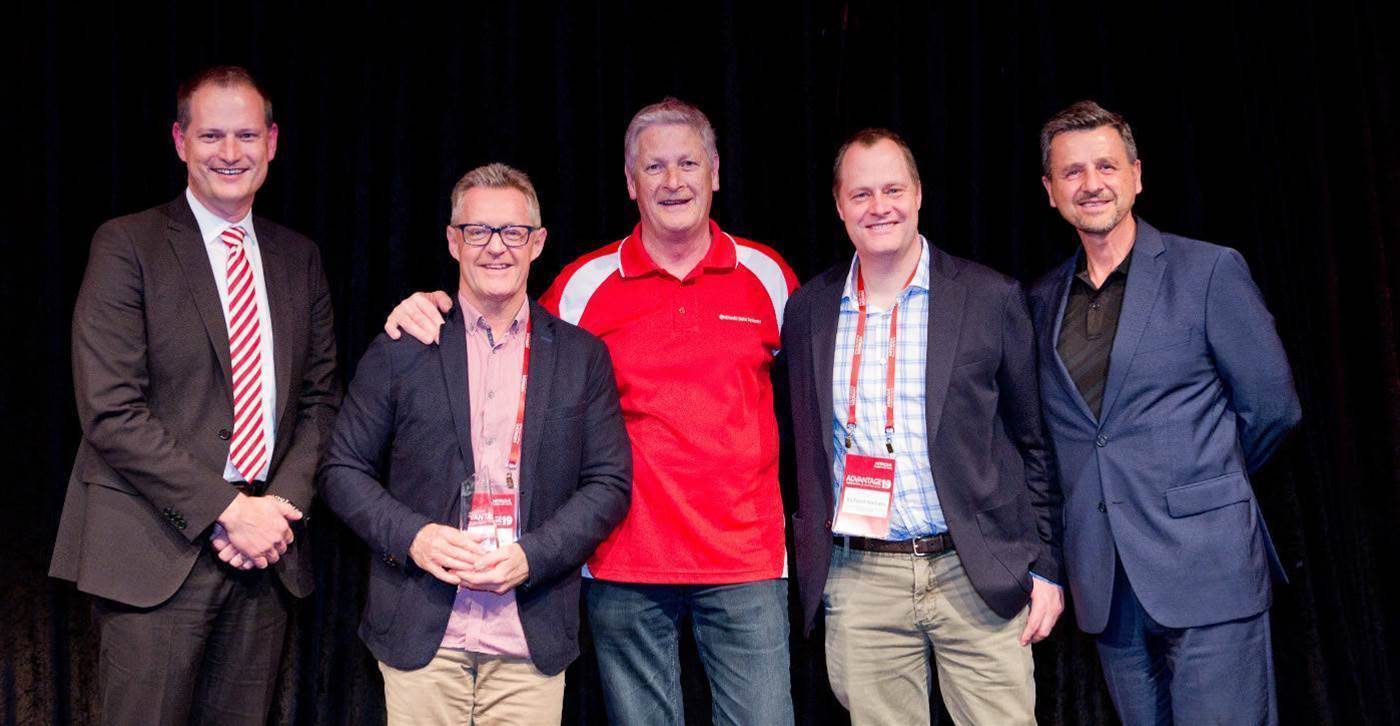 Revera - Growth Partner of the Year