The idea of virtual reality has been around for as long as computers have, but due to technical limitations a really persuasive implementation has so far seemed frustratingly out of reach. Finally, however, the technology industry is getting its virtual act together, with a host of companies promising to fully immerse you into the digital world. The closest we've seen to a fully realised product so far is the Samsung Gear VR.
For such a potentially groundbreaking product, the Gear VR makes a somewhat dissatisfying first impression when you pull it from its zip-up case. It's made entirely of white plastic, and has the appearance of a rather bulky, unwieldy, rattly pair of ski goggles. It isn't a good look.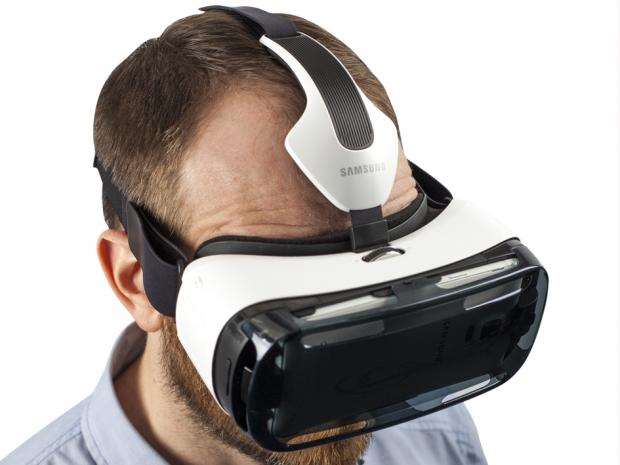 You might also be surprised to discover that the Gear VR doesn't have its own display. Instead, it works in conjunction with a smartphone (similar to Google Cardboard), and only one model at that - the Samsung Galaxy Note 4. The phone clips on at the front, providing the headset's display, while your vision is refocused onto the surface of the screen via a pair of lenses.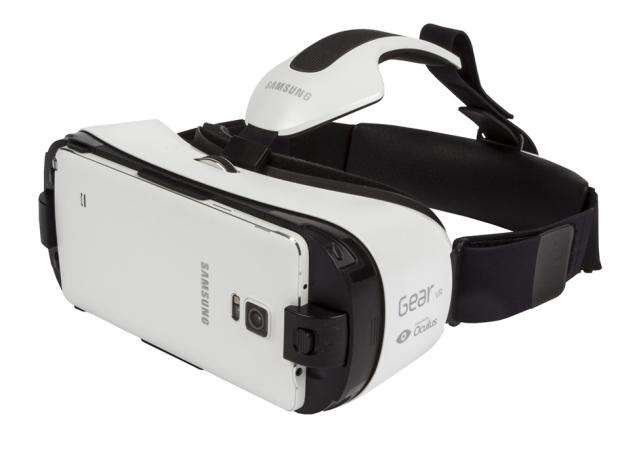 A wheel on top of the headset allows you to adjust the focus, there's a pair of volume buttons on the right, alongside a capacitive touchpad and a back button, and inside the goggles a sensor detects when you've removed the goggles and turns off the screen. Three adjustable straps hold the unit solidly in position, and there's also a gamepad available for an extra $55.
Next: it really works