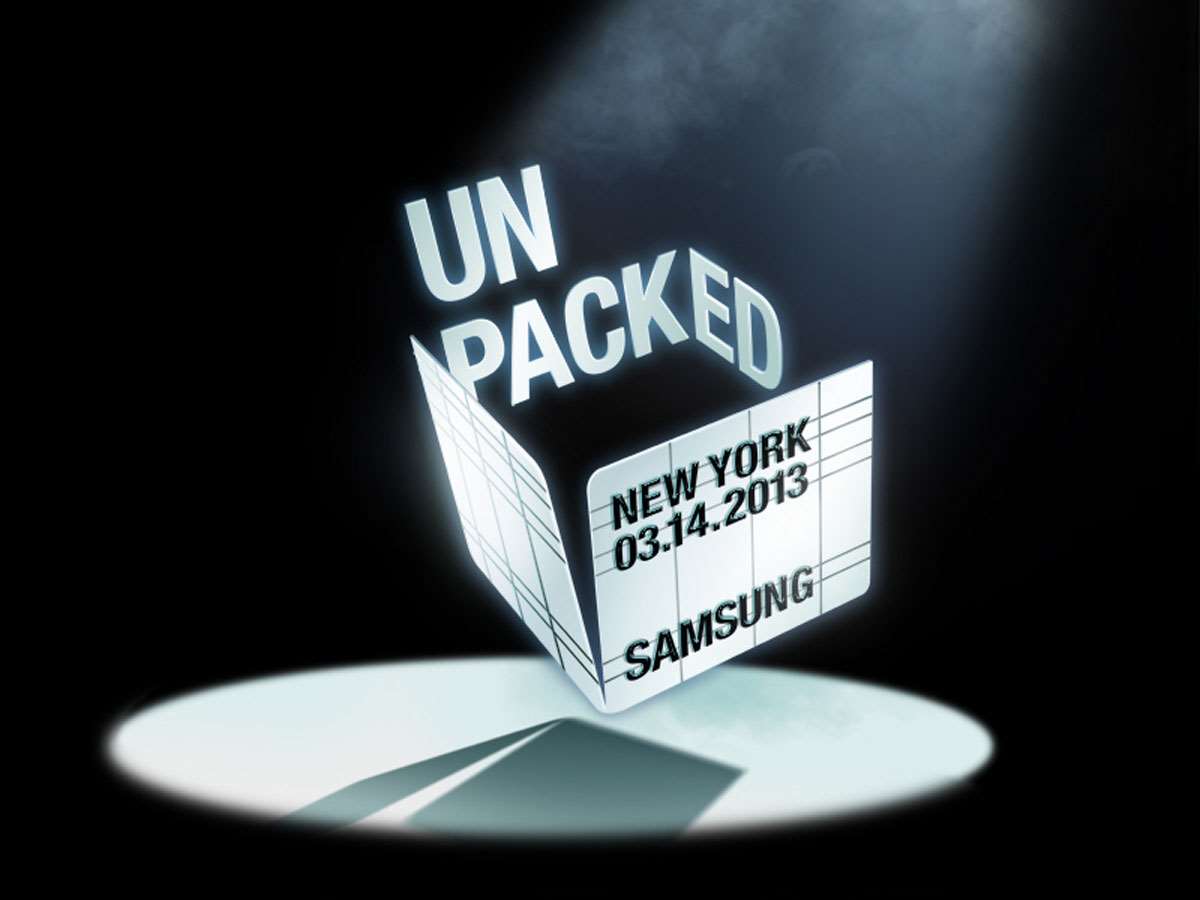 The Samsung Galaxy S4 is set to be one of 2013's hottest slabs of tech, so we've sifted through all the rumours and speculation to craft our very own Galaxy S4 wish list ahead of its March 14th launch.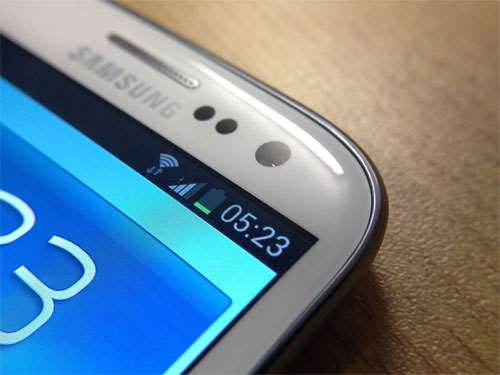 Design and build
Metal or nothing, Samsung. No more slippery plastic please. The iPhone always had the S3 beat with its aluminium build and now the Xperia Z and HTC One with their superb premium builds have left no room for cheap plastic. Anodised aluminium, glass, carbon fibre – all fine with us, just make sure it looks and feels expensive when we slip it out of our pockets. Waterproof and dustproof powers would be a welcome but not essential bonus.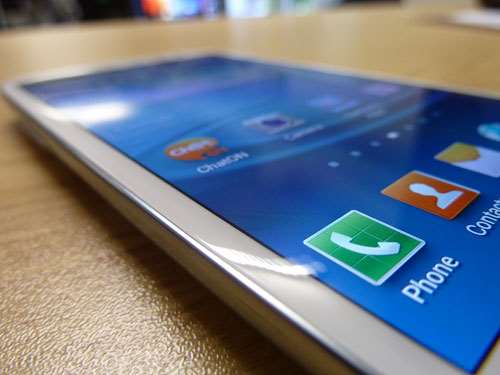 Screen
We'd be very surprised if the Galaxy S4 landed with anything but a full HD screen. Samsung has however reportedly had trouble with 1080p AMOLED tech, so we could be looking at an LCD iteration this time round. As long as it's as good as the HTC One's gorgeous 1080p display, there'll be no complaints form us. We expect the screen to be between 4.8 to 5 inches – big enough to enjoy without eating into Galaxy Note territory.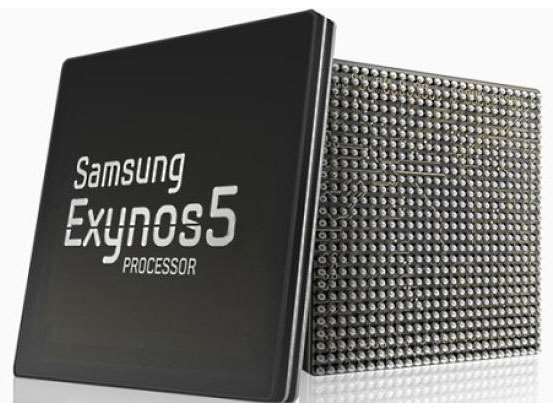 Power
We're not too worried about the S4's power. The latest rumours point to it having the eight-core 1.8GHz Exynos 5 Octa CPU in the UK and the mighty Qualcomm Snapdragon 600 in the US – both of which will churn through Android like a lightsaber through freshly made jelly. There were recent rumours of problems with the Exynos 5 chip however, so lets hope things go smoothly for Sammy in the run up to the launch.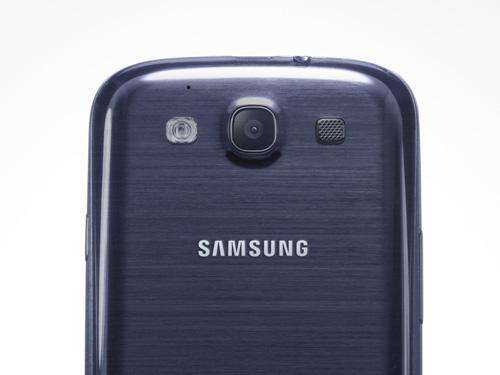 Camera
While we don't except Samsung to take the brave route of the HTC One's 4MP UltraPixel camera, we'd still like to see it try. An 8MP snapper with the same larger sensor as HTC's flagship with the low light performance of the Nokia Lumia 920 would be a dream come true. Realistically however, we're probably looking at a 13MP snapper. The megapixel numbers game isn't quite dead yet.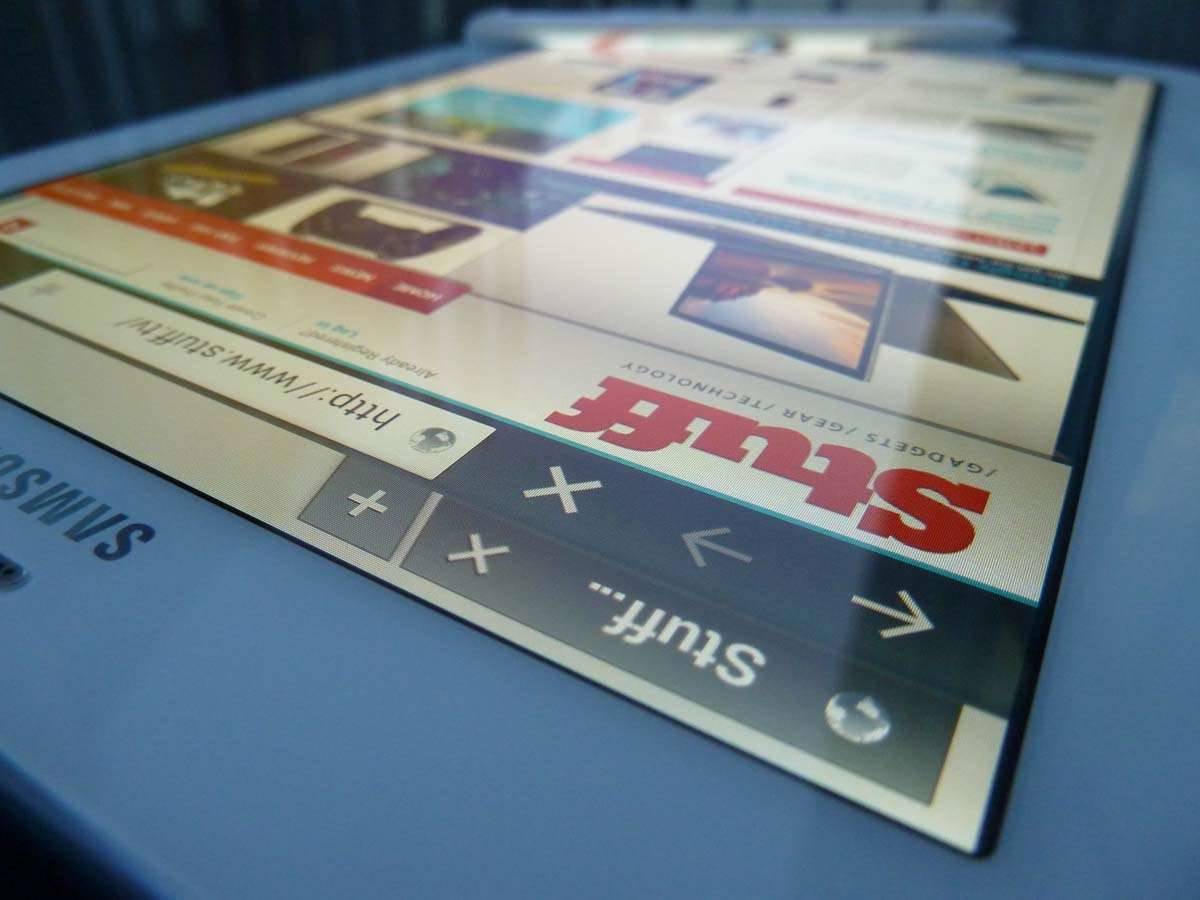 Software
The Xperia Z has a handy battery saver mode, while the HTC One has the unfortunately named (yet useful) Zoe photo and video clip feature. The Galaxy S3 impressed us with its software smarts last year and we hope Samsung can wow us with a few new tricks. The Galaxy Note 8.0's reader mode – which changes the contrast and colour temperature – to make reading text easier on the eyes is just the sort of Samsung-ification we want to see in the Galaxy S4.