There's really no excuse for not owning a smartphone these days; prices have tumbled drastically and it's now possible to snap up feature-packed models that are nearly as slick as their deluxe brethren.
If you're looking to buy a new smartphone, but don't want to pay for a high-end model, these options are worth checking out. Each phone on this list can be purchased outright for well under $500 -- we've included the most common price, but you can find most of these phones even cheaper if you look around online.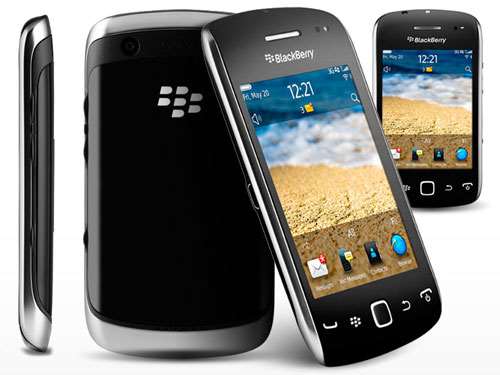 BlackBerry Curve 9380
$419, blackberry.com.au
People associate BlackBerrys with a physical keyboard; not so this all-touch affair. It's therefore surprising that its screen is a small 3.2in, but that at least makes it compact and nice to hold. Its built-in NFC promises a bright future of mobile payments. (Read more about the BlackBerry Curve 9380 here.)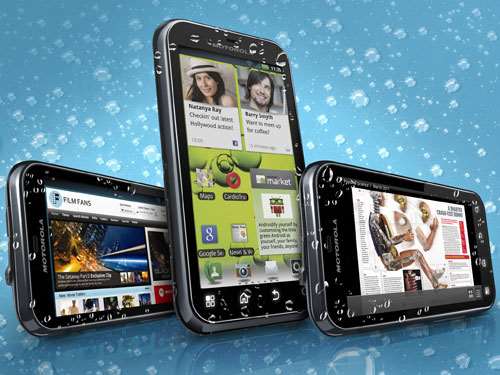 Motorola Defy+
$400, motorola.com
Need a phone to take scuba diving? Or just congenitally clumsy? Either way, the Defy+, the update to 2010's Defy, is for you. Unlike most rugged phones, this one is clever enough to be called a smartphone. It's a toughie with protection against shocks, dust and up to one metre of water; even the bright, colourful 3.7in display is protected with super-scratchproof Gorilla Glass.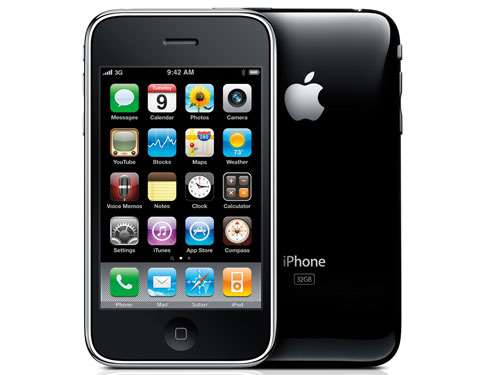 Apple iPhone 3GS
$449, apple.com
Launched in the heady days of 2009, the iPhone 3GS is the oldest phone here. Build and styling is still premium however, and the 600MHz processor is far from disgraceful. Perhaps the greatest appeal it holds is that it's the cheapest way to get hold of iOS 5, the most intuitive, sophisticated smartphone OS around. (Read more about the Apple iPhone 3GS here.)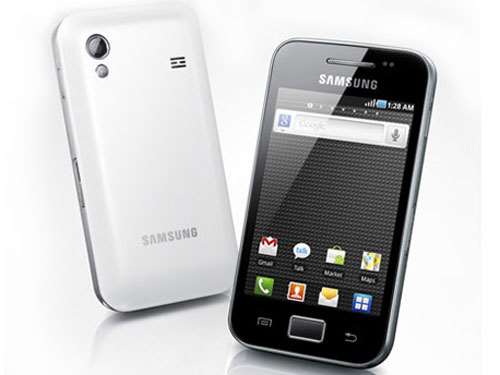 Samsung Galaxy Ace
$259, samsung.com/
With its rounded corners and single visible home button, the Ace looks eerily like a poor man's iPhone 4. Still, it's tactile, light and glossy, even if it can't match that model for build quality. Hitting that very affordable price has involved some cuts, too, so you get an older Android 2.2 (Froyo) OS powered by an 800MHz processor. (Read more about the Samsung Galaxy Ace here.)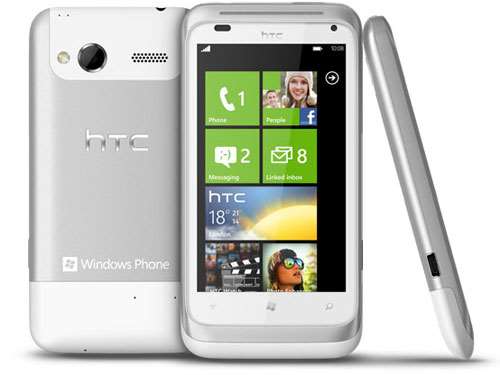 HTC Radar
$379, htc.com
HTC is the master of customisation, tweaking Android to within an inch of its life. While this phone's Windows OS is trickier to tinker with, HTC has still produced a unique smartphone, with its Hub and signature weather app sitting front and centre. Best of all, the Radar undercuts the 3GS on price, and its 1GHz processor still makes it a comparative powerhouse. [Note: the HTC Radar is not currently offered by telcos in Australia.]
Huawei Vision
$279, huawei.com

The Vision smartphone boasts a 3D user interface, a 5-megapixel autofocus camera with LED flash and supports 720p video recording and playback, with Bluetooth V2.1 with A2DP and high-speed Wi-Fi 802.11b/g/n connectivity. The phone measures 9.9mm at its thinnest point and boasts a 3.7 inch curve design touch screen. It runs on Android 2.3 Gingerbread and comes with a 1GHz Qualcomm Snapdragon MSM 8255 processor. Not bad for under $300. (Read more about the Huawei Vision here.)