Apple's latest iteration of OS X has dropped the 'Mac' from its title, signifying the increased convergence between iOS and OS X. Here are all the new features you need to know about before its release in July.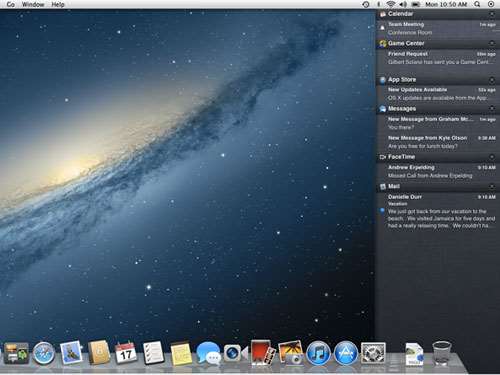 Notification Centre
Apple's iOS 5 received a weighty notification upgrade – and OS X Mountain Lion has followed suit with a dropdown notification list in the top right of the screen. Sliding two fingers from the right edge of your trackpad opens up the list. It includes support for Twitter and (following a software update) Facebook - allowing you to access Facebook from the Notification Centre, similarly to the upgrade in iOS 6.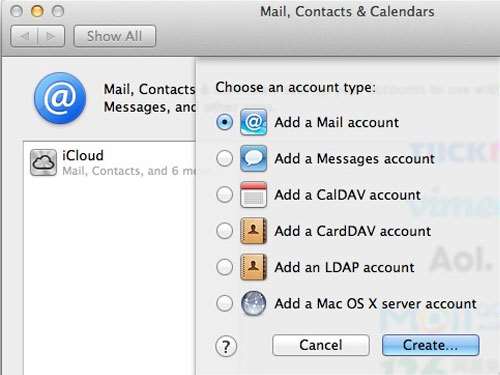 Increased iCloud integration
iCloud plays a more dominant role in OS X Lion – now you can sync calendars, emails and contacts across all of your iOS devices, as well as your notes, messages and reminders.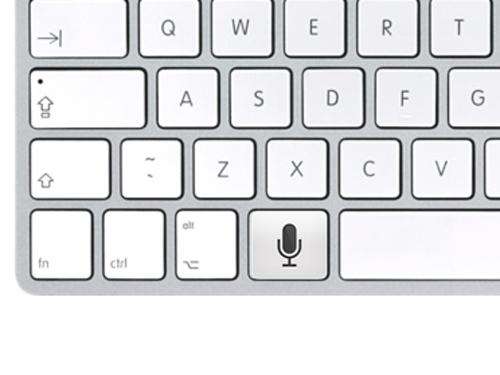 Dictation
Mountain Lion will feature Siri-style dictation, enabling you to dictate text into Apple and third-party apps.
Messages
Goodbye iChat, hello Messages. This new unified messaging experience will let you IM on multiple accounts including Google Chat and AIM, as well as allowing you to share images and HD videos and launch FaceTime chat. It also enables you to send and receive iMessages sent to your iPhone or iPad using your Mac.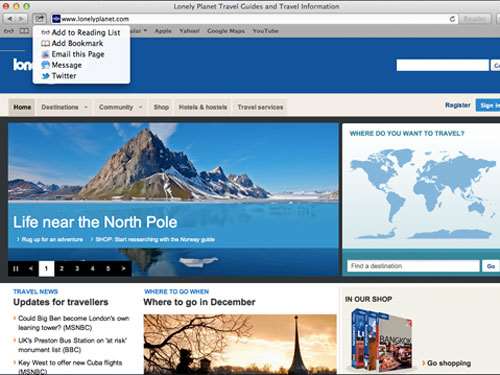 Sharing
Apps including Safari now feature a Share button which lets you send links and photos via Messages, email and Twitter. It also supports services including Facebook, Flickr and Vimeo – Facebook and Twitter notifications are included in the Notification Centre.
Apple will also add Facebook integration to OS X Mountain Lion in a software update. Facebook friends will automatically appear in your contacts, and Facebook updates will appear in the Notification Centre.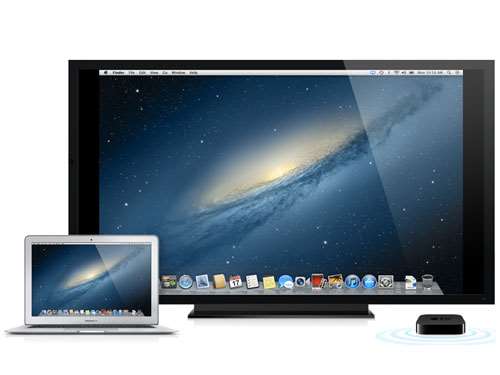 AirPlay mirroring
AirPlay mirroring will allow you to mirror your Mac's screen to any telly connected to an Apple TV box at a resolution of 1080p.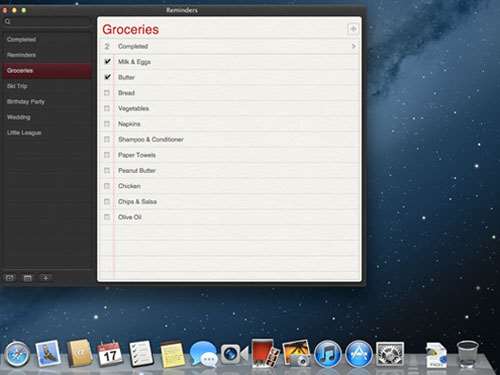 Reminders
iOS 5's reminders app now has a fully-fledged OS X Mountain Lion version and makes use of Apple's iCloud to sync across all of your iOS devices. The only missing feature is location based reminders, though admittedly they're much more useful in the more portable iPhone and iPad.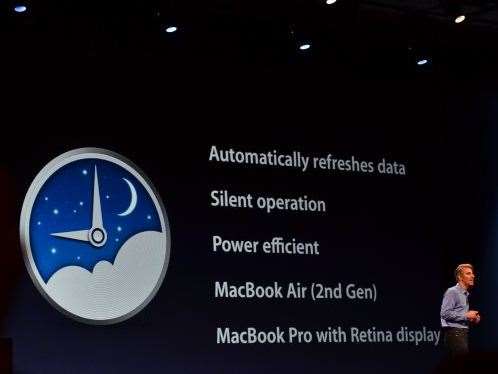 Power Nap and Gatekeeper
Available on the next generation MacBook Pro and second generation MacBook Air, Power Nap enables your MacBook to update while it sleeps. As well as downloading and installing software updates, it'll also back up the MacBook using Time Machine, and refresh Mail, Contacts, Calendar and iCloud apps.
The Gatekeeper feature may prove contentious to some – it enables you to restrict app downloads to Apple's own App Store, or install any third party apps. By default, it locks you into the App Store and to Apple-approved third-party apps, and downloads daily security updates.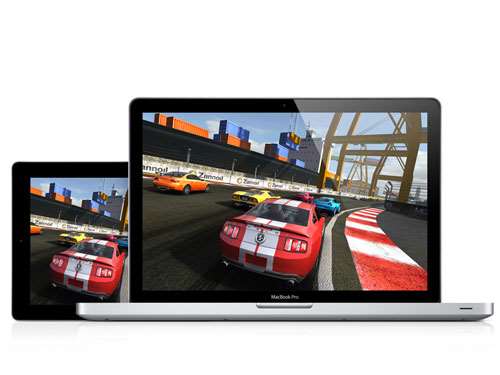 Game Centre
Game Center on OS X Mountain Lion will let you play games on your Mac with your iOS-toting friends in real time, as long as there is a Mac version of the title in question. A new Game Kit tool will be available for developers to create compatible Mac titles.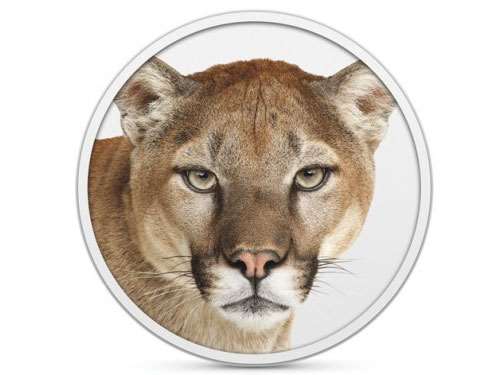 Pricing and availability
Mountain Lion will be available in July priced $A20.99 and will require Lion or Snow Leopard, 2GB of memory and 8GB of available space. It will be included on new Macs at no additional charge from July; a free upgrade will be available to anyone who bought a Mac on or after June 11th 2012.