Apple's latest iteration of OS X has dropped the 'Mac' from its title, signifying the increased convergence between iOS and OS X. Here are all the new features you need to know about before your Mac gobbles it up this summer.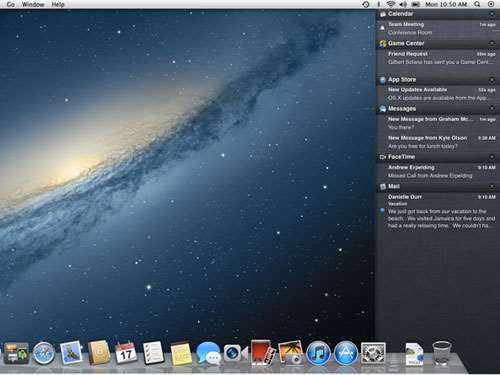 Apple OS X Mountain Lion – notification centre
Apple's iOS 5 received a weighty notification upgrade – and OS X Mountain Lion has followed suit with a handy dropdown notification list in the top right of the screen. Sliding two fingers from the right edge of your trackpad is a neat little trick to open up the list.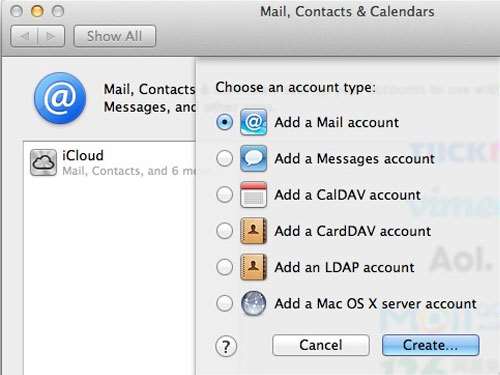 Apple OS X Mountain Lion – increased iCloud integration
iCloud plays a more dominant role in OS X Lion – now you can sync calendars, emails and contacts across all of your iOS devices, as well as your notes, messages and reminders.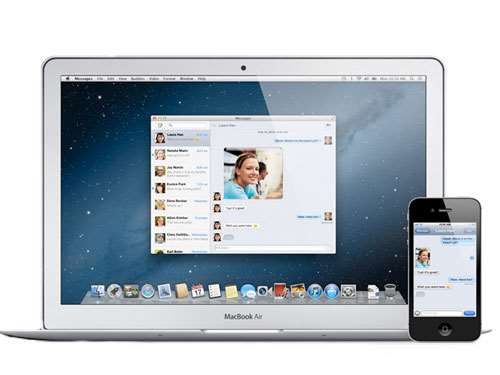 Apple OS X Mountain Lion – Messages
Goodbye iChat, hello Messages. This new unified messaging experience will let you IM on multiple accounts including Google Chat, as well as allowing you to share images, videos and launch FaceTime chat.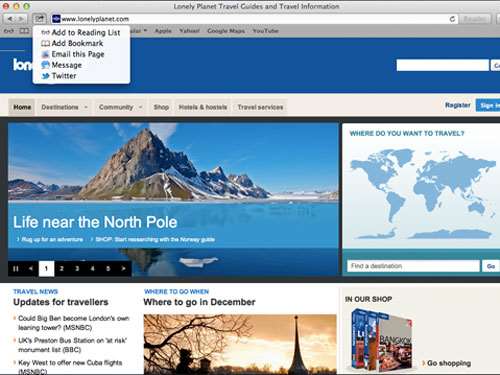 Apple OS X Mountain Lion – sharing
Apps including Safari now feature a share button (called share sheets) which lets you send links and photos via Messages, email and Twitter. No integrated Facebook sharing, though – for the time being at least.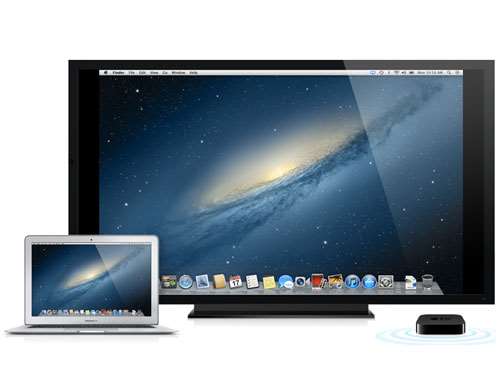 Apple OS X Mountain Lion – AirPlay mirroring
AirPlay mirroring will allow you to mirror your Mac's screen to any telly connected to an Apple TV box at a resolution of 720p. We bet our entire gadget collection that AirPlay mirroring will be built into Apple's long-rumoured upcoming iTV television set.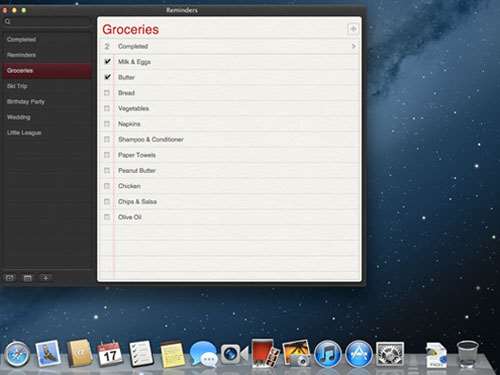 Apple OS X Mountain Lion – reminders
iOS 5's reminders app now has a fully-fledged OS X Mountain Lion version and makes use of Apple's iCloud to sync across all of your iOS devices. The only missing feature is location based reminders, though admittedly they're much more useful in the more portable iPhone and iPad.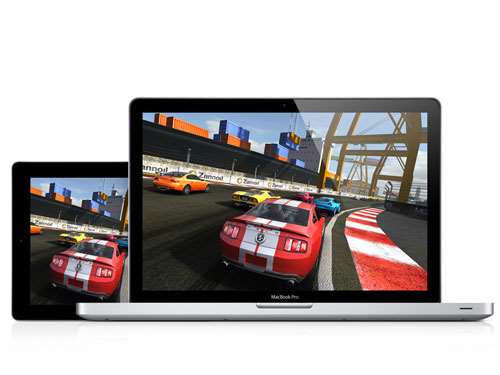 Apple OS X Mountain Lion – Game Center
Game Center on OS X Mountain Lion will let you play games on your Mac with your iOS-toting friends in real time, as long as there is a Mac version of the title in question. A new Game Kit tool will be available for developers to create compatible Mac titles.