Worldwide PC shipments declined nearly 12 percent in the second quarter, with five of the top six biggest brands experiencing a drop in the number of PCs shipped, according to research firm IDC.
More than 66 million PC units were shipped worldwide in the quarter, down 11.8 percent from just less than 75 million units shipped in the same period last year.
IDC points to the upcoming launch of Windows 10 as the primary reason why retailers reduced their inventory of machines. Microsoft's much anticipated operating system is set to launch 29 July.
IDC forecasts "low- to mid-single-digit declines in volume" for the remainder of the year as many consumers will opt for the free upgrade to Windows 10 rather than buying a new PC.
Here are the top six PC brands for the quarter based on market share worldwide, according to IDC.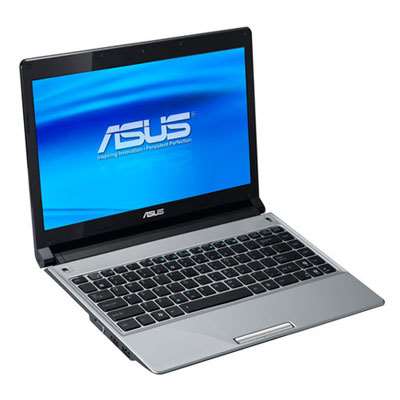 5 (tie). Asus
Asus held 6.5 percent of the global PC market, up from 6.3 percent last year. Asus shipped 4.3 million units in the second quarter, down 7.7 percent from the 4.69 million units shipped in the year-ago period. Despite the drop in shipments, the company saw a small boost in share as the overall market's decline was so steep.
Many international organisations have been affected by the strengthening of the US dollar and shifting exchange rates, leading to an increase in PC prices. IDC said Asus was challenged in this area but saw growth in the US market to offset this issue.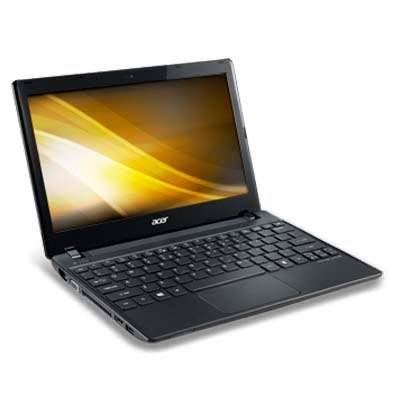 5 (tie). Acer
Asus and Acer tied for the fifth spot in market share, according to IDC, as the two PC brands were statistically too close.
Acer shipped more than 4.3 million units in the quarter after shipping more than 5.9 million in the same period last year, a decline of 26.9 percent, according to IDC. Because of this, the company saw its market share drop from 7.9 percent in the year-ago quarter to 6.6 percent in the second quarter of 2015.
Despite seeing continued growth in the Chromebook market after launching more models, Acer was impacted by the shrinking demand in the Europe, Middle East and Africa (EMEA) region largely due to the altered exchange rates.
Next: the top four