It's fair to say Apple's iPhones have traditionally received a big reception at launch. The iPhone 4S got more than 1 million pre-orders in the first 24 hours it was available, blowing the previous record of 600,000 in a day for the iPhone 4 out of the water, and analysts are expecting double the iPhone 4S' sales for the iPhone 5.
But the criticism of Apple's latest smartphone involves a focus on refinement over innovation, leaving a gap in the market. Here are the five ways in which Nokia's Lumia 920 is more innovative than the Apple iPhone 5.
The touchless touchscreen
Nokia's new Lumia boasts a multi-touch experience based on the Synaptics ClearPad capacitive touchscreen sensing technology - meaning the touchscreen can still be used if you're wearing gloves.
It's one of the first smartphones in the world to utilise the technology - and the iPhone 5 isn't included in that list. Nokia wins out for those cold climate dwellers, cyclists and dental hygienists for its innovative glove-friendly touchscreen.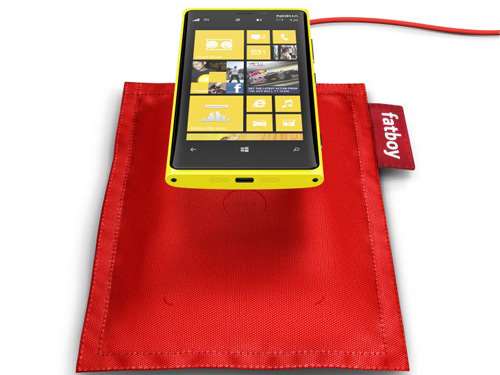 Wireless charging
Wireless charging isn't new - it popped up with the Palm Pre in 2009 - but its revival by Nokia represents a first decent shot at the mainstream.
The Lumia 920 can charge without wire connection on a range of accessories including Nokia's wireless charging shell.
It's likely to sway potential punters away from the wire-charged iPhone 5 and towards the Windows Phone 8- run smartphone.
Windows Phone 8
Microsoft is making more changes under the bonnet of its operating system than Apple has dared to for years.
The argument exists that Apple's desktop and mobile operating systems are more refined that Microsoft's, but Microsoft definitely has the pace of progress in its sails.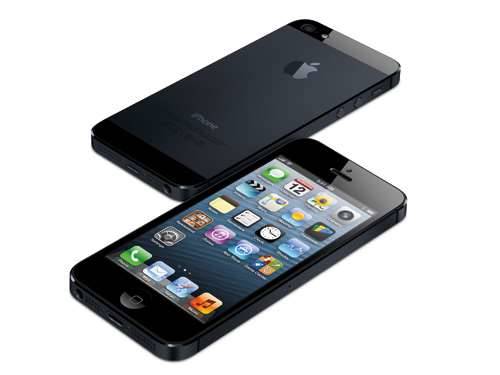 NFC
Near Field Communication (NFC) hasn't made much of a foothold yet because the only way a universal technology can gain universal appeal is to appear universally.
The technology was expected to be included in Apple's latest smartphone but the company is yet to take it on board its products.
Android was first to the NFC party, but Nokia's inclusion of NFC in the Lumia 920 shows it is looking forward while highlighting Apple's disdain for an emerging technology it doesn't own a piece of.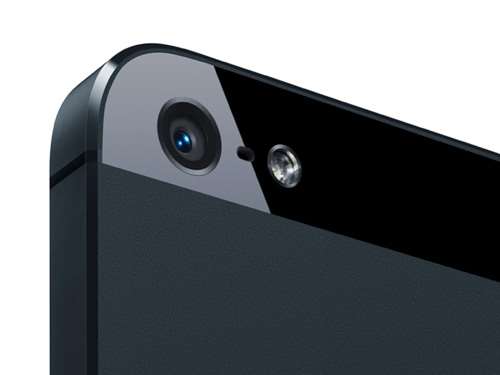 Camera
Despite bragging about the new camera skills included in the iPhone 5, Apple's mobile camera hasn't actually changed that much compared to the iPhone 4S.
Meanwhile Nokia's Lumia 920 has PureView technology for extra light capture, plus optical image stabilisation.
Click through for the complete guide to the iPhone 5.