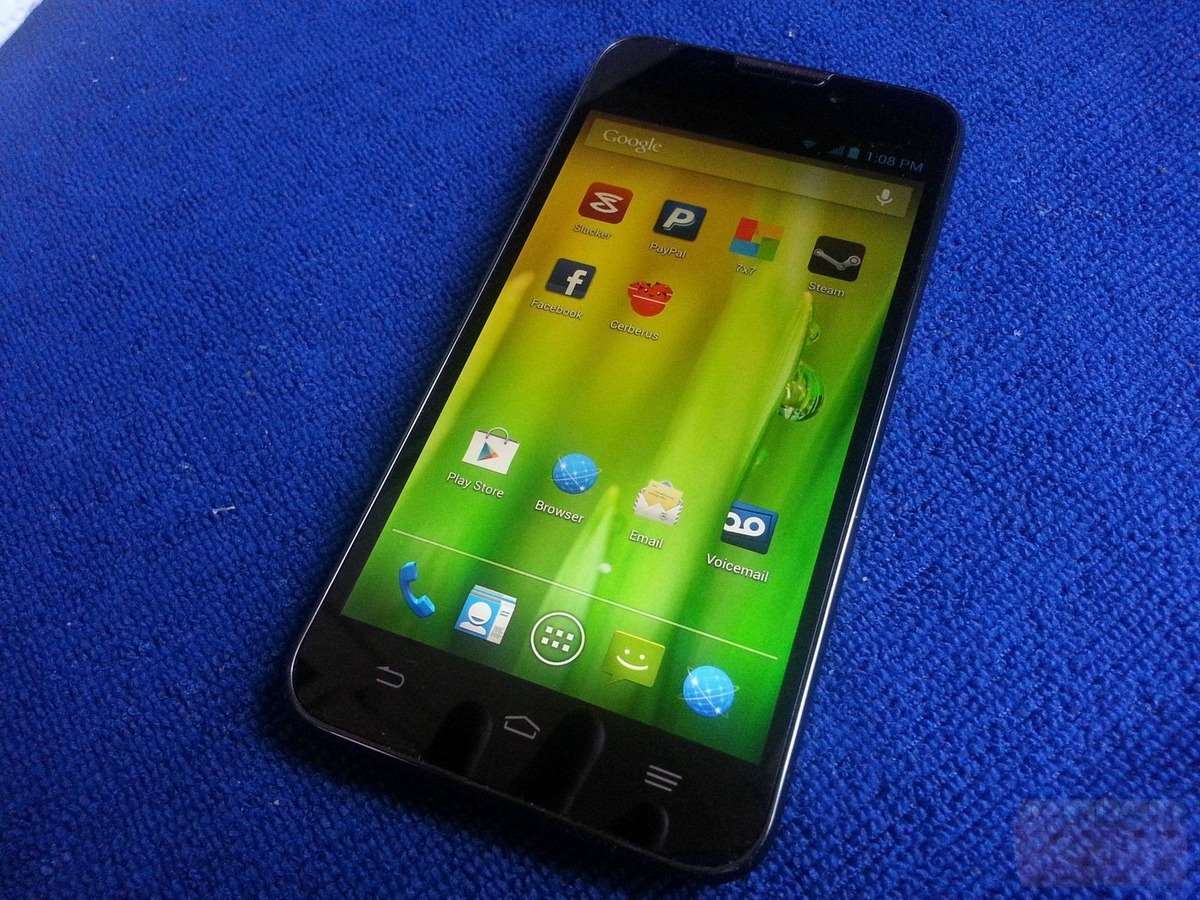 Pics and specs for a new ZTE handset, the Quantum, have leaked to the interwebs, revealing a mid-to-high-end smartphone.
That's according to Android Police's anonymous tipster, who reports that the ZTE Quantum (model number N8910) will feature a 5in 720p screen, a dual-core 1.5GHz Snapdragon S4 processor along with 1GB RAM, 4GB internal memory, a 13MP rear camera an 0.9MP front-facing snapper and NFC. The Quantum will arrive running Android 4.1.2 Jelly Bean, albeit with three capacitive buttons rather than virtual buttons.
The ZTE Quantum will also feature LTE connectivity, which points to it being a global phone.
Whether you'll be waiting with bated breath for its arrival is another matter entirely, though – those specs are looking pretty dated, with 1080p phones like the Samsung Galaxy S4, the Sony Xperia Z and the HTC One launching in recent months. And the Quantum's screen reportedly features "terribad viewing angles," according to Android Police's source.
[Android Police via TechRadar]