Customer to partners: Shut up and listen!
For customers, finding the right partner is akin to dating.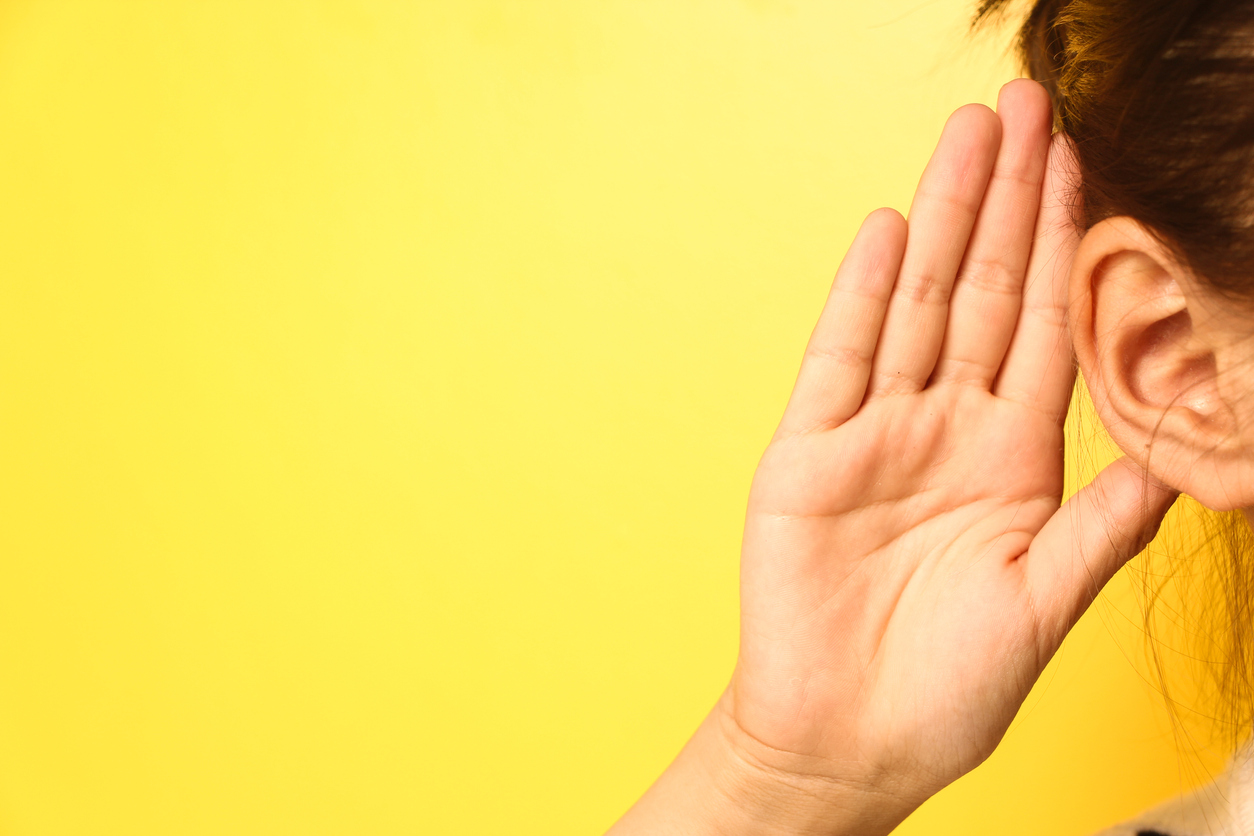 When it comes to finding the right technology partner, working with a company that understands your needs is crucial. Cameron Bush, CFO and COO of meat manufacturing company, Bush's Proteins said the process of finding the right partner is akin to dating.
"The biggest thing for me is someone who's actually willing to sit down and listen," he said, "I hate to use the analogy but it is a bit like speed dating, where you want to be able to sit down and go 'you hear what I'm saying', but then being able to take that and offer alternatives, or even find the right solutions and not necessarily come in with a preconceived idea of 'this is what I sell, and this is what you're going to have'."
Bush's is a family-owned business whose processes work largely the same way as they did when it was founded almost 200 years ago. When Cameron took over as COO and CFO in 2019 he recognised the need to reduce and streamline the legacy, duplication, and manual processes that Bush's had accumulated during its long history.
Bush's Proteins partnered with enterprise technology and data management company Ascention to help capture and collate the volumes of data it generates daily to identify efficiencies and improve processes, enabling real-time, data-driven decision making.
"I use the example that we had one weighbridge ticket whose data is entered into three different spreadsheets and two different databases by one person," said Bush.
"So there was a lot of human error, a lot of risk around data integrity, and a lack of connection between all the data points that could actually help us make decisions. I really needed a partner that understands our business and sees the opportunities of how we can streamline. Ascension helped us effectively rebuild from scratch."
While the project is ongoing, Bush described the partnership as 'essential'. Since joining the business, Bush said he's brought in an ethos of asking 'why?' Why is particular data important? Why does it need specific reports? Working in partnership with Ascention has helped to crystalise those questions and helped identify the best way to collate the information.
"We're right at the beginning stage of the project," he said. "We're building the foundations."
"Ascention is helping us identify the governance and architecture that is required to capture the data, with the vision of building on that as we go. I identified pretty quickly that the weighbridge we have into our sites is pretty much the start of our data journey, and so it's really critical we get that right."
Data governance and architecture is critical to Bush's manufacturing processes. It will allow the business to gain insights on efficiencies and performance, identifying where minor tweaks could result in significant cost savings.
Bush said communication is absolutely critical for identifying bottlenecks and tracking processes.
"Your technology partner may have the best technology to present but if they don't have the right people that can help engage with the clients, it's not going to work," he said.
"I think that's a key part. You've got to have the right people helping you move along, and also be able to say 'this is not my expertise, so let's get the technical guys in and talk together.'"
Bush said he's been in previous situations where the sales guys promised the world and then it was up to the delivery guys to reset expectations. "The guys at Ascention I think have that right," he said, "balancing the connection between the sales 'dream' and the delivery 'reality'. Where what the delivery guys can deliver is closer, that's always a good success, I think."
More from Changing Customer Behaviour
13 October 2021
13 October 2021
7 October 2021
Sponsor Zones
Cumulus Visual Effects is a professional visual effects company and a trusted collaboration partner to larger VFX studios around the world, working with some of the biggest names in the industry. For businesses that require a great deal of collaboration between teams, the ability to send and receive data in a timely manner is critical to productivity. For businesses that collaborate with partners on large files on a daily basis, that ability can make or break success.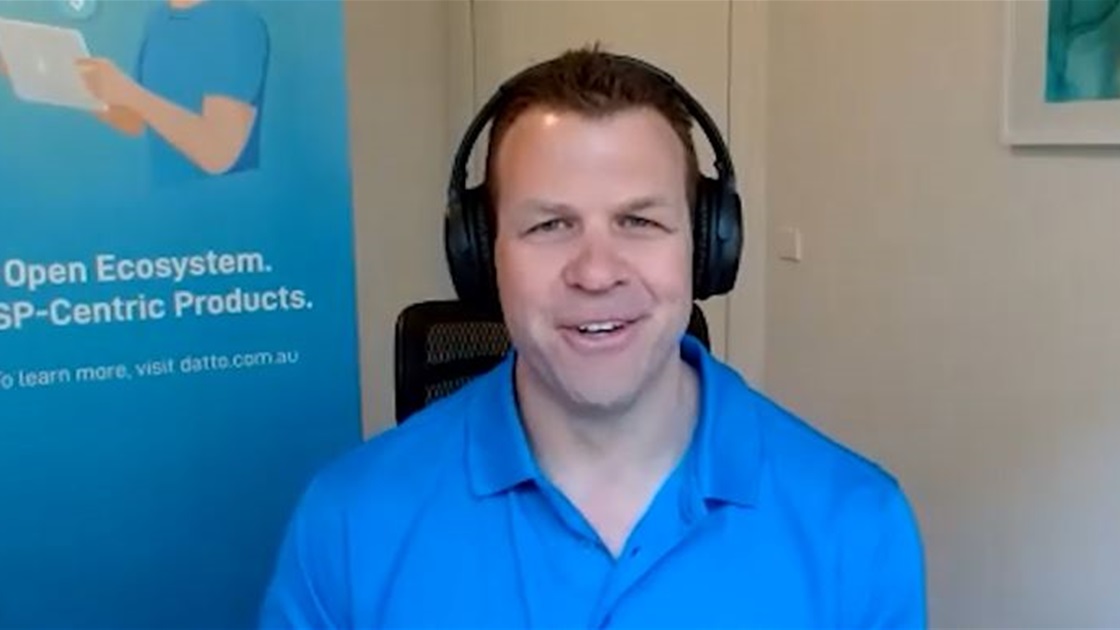 Infrastructure joint management helps smaller partners to flourish, says Datto.
Having an empathetic ear for why shadow IT appears is important.
From Newcastle to Nuremberg, a meeting of minds points the way for powerful channel relationships.
Build your understanding of why privileged access management is so useful.
View all zones