Sponsor Zone
Aggregation is essential. Arrow aggregates technologies and services to enable our channel ecosystem. Through our platform, ArrowSphere, we connect the world's foremost technology vendors and a diverse set of channel partners to create innovative solutions and deliver services that help achieve specific business outcomes
Meet the team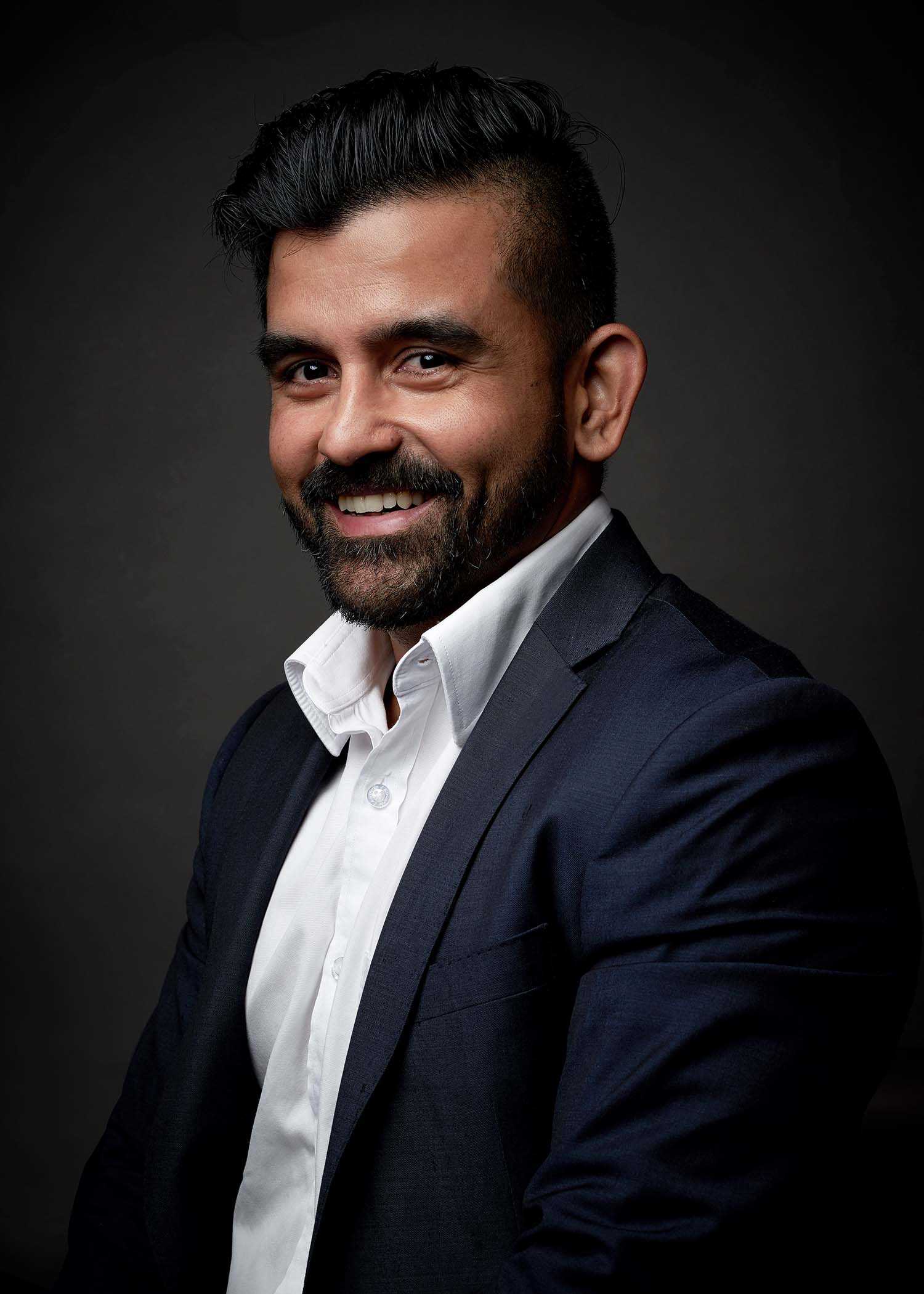 Denham Williams
Cloud Business Manager
denham.williams@arrow.com
0411 473 424
ANZ
Denham is responsible for Arrow's cloud solutions providers – including ArrowSphere, Microsoft & AWS – cloud practice and ecosystem of cloud services partners. He enables partners to build repeatable solutions, accelerate customer success and drive demand.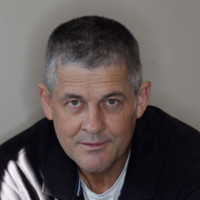 Ken Anderson
Senior Channel Development Manager
ken.anderson@arrow.com
0419 521 254
ACT, WA, VIC, SA, TAS
Ken and his team are focused on delivering the best support, enablement and opportunities for Arrow's partners. He is based in Melbourne and supports the team across all the states for which she is responsible. He also has a deep understanding of the Federal and Defence intel market.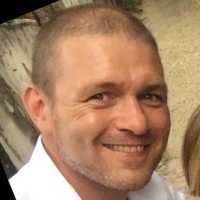 Craig Randall
Northern Region Sales Manager
craig.randall@arrow.com
0499 041 360
NSW, NT, QLD
Description of job role (max 30 words): Craig is focused on the growth and development of the Northern Region Channel. Managing a team of channel development managers, who in turn, are responsible for managing and engaging over 1000 channel partners within region to uncover new routes to market that drive profitability for Arrow's partner community.