Sponsor Zone
nbn's purpose is to lift the digital capability of Australia, allowing Australians to have access to a fast, reliable broadband network, at least possible cost to the taxpayer. At the core of our strategy is the need for businesses – like any customer – to have the right products and services to suit their needs, and the scale, simplicity and capability to deliver. business nbn™ provides choice, flexibility and network reliability with a range of business-grade wholesale solutions that are designed to help meet the needs of Australian businesses, today and into the future.
Our business nbn™ ICT Channel Program helps ICT advisers capture the opportunity that the nbn™ network presents to them and their customers.
Meet the team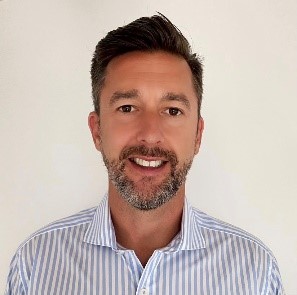 Stephen Sims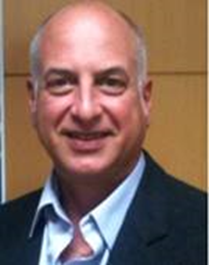 Andrew Charitou

Ryan Davison
Sessions
Digital acceleration and evolving connectivity requirements creates opportunity for channel partners
Pandemic shines spotlight on connectivity importance.
Case Study | Cumulus Visual Effects | Connecting Byron Bay to Hollywood
Cumulus Visual Effects is a professional visual effects company and a trusted collaboration partner to larger VFX studios around the world, working with some of the biggest names in the industry. For businesses that require a great deal of collaboration between teams, the ability to send and receive data in a timely manner is critical to productivity. For businesses that collaborate with partners on large files on a daily basis, that ability can make or break success.
Case Study | Worimi Local Aboriginal Land Council | Supporting a transition from songlines to cyberlines
Worimi Local Aboriginal Land Council shares how its business nbn™ Enterprise Ethernet solution from a provider is helping to express its cultural voice while enhancing visitor experience.