Sponsor Zone
ConnectWise is an IT software company empowering Technology Solution Providers to achieve their vision of success in their As-a-Service business with intelligent software, expert services, an immersive IT community, and a vast ecosystem of integrations. The unmatched flexibility of the ConnectWise platform fuels profitable, long-term growth for our Partners.
Ask the team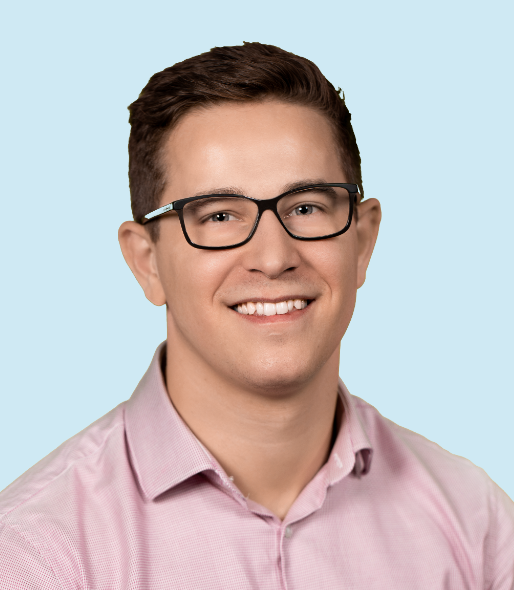 Harry Guy
Senior Manager, Sales
harry.guy@connectwise.com
+61 414 337 922
APAC
Harry leads the sales function for ConnectWise across the Asia Pacific region. Based in Sydney, Harry has extensive experience in the IT/MSP channel having built out LogicMonitor's operations in ANZ as well as having worked at Autotask and NetSuite in the UK.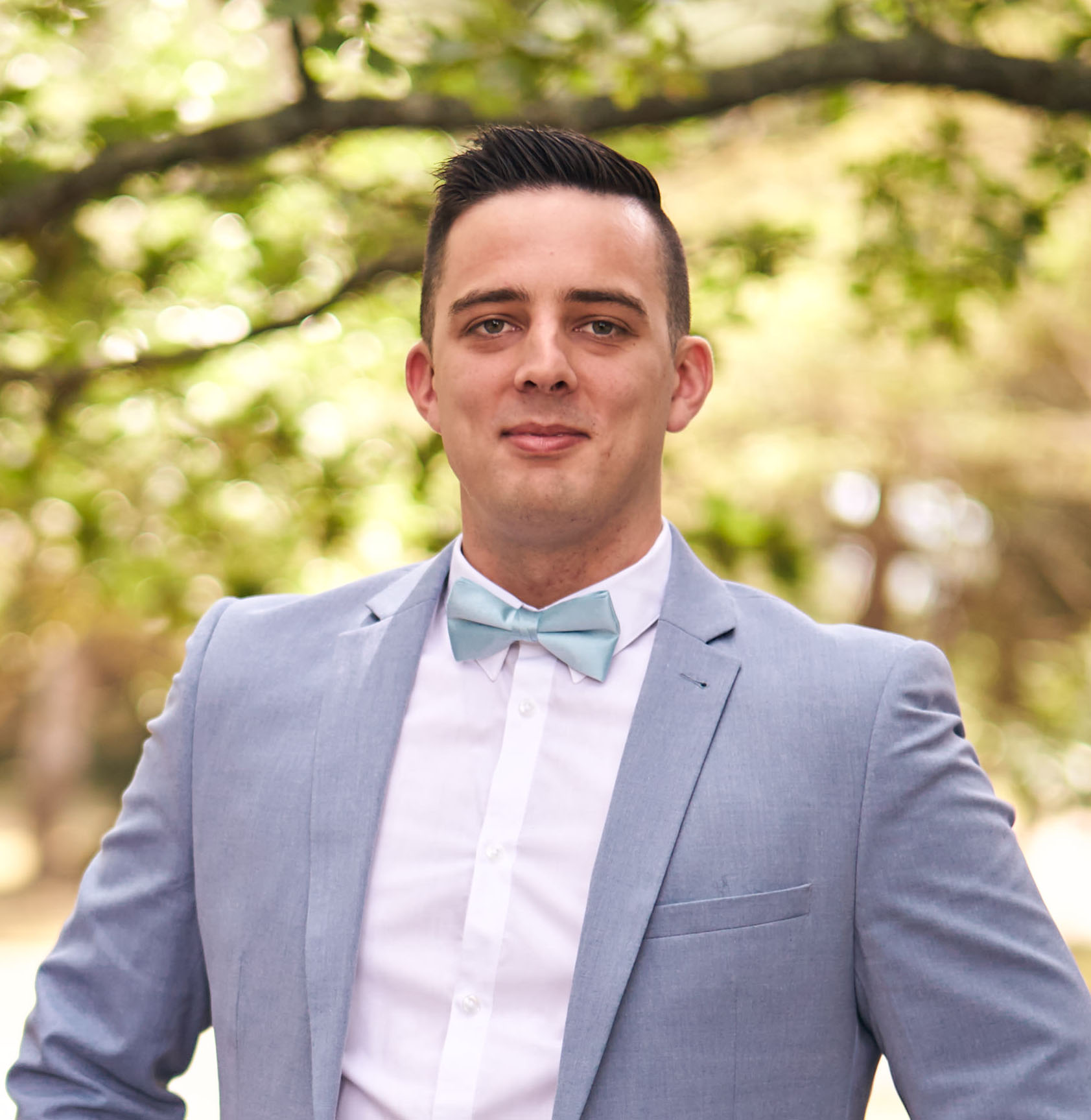 Brenton Nicol
Sales Engineer Manager
BNicol@ConnectWise.com
+61 2 8330 4850
APAC
Brenton's focus at ConnectWise is working closely with the IT channel to understand their business and technical requirements, then presenting robust solutions to help deliver on their objectives. His passion is staying up to date on the evolution of technology and finding new and innovate solutions for his partners.
Sessions
ConnectWise: Cybersecurity
It's time to invest in the right solutions to keep you and your customers safe. Let ConnectWise be your security ally.
ConnectWise: Powering Your Vision of Success
Discover how ConnectWise is powering your vision of success with automated business management tools, robust service delivery capabilities, and advanced cybersecurity solutions.
The All-New ConnectWise Unified Platform
The ConnectWise Unified Platform provides the latest solutions and services to make it easy for technology solution providers to run their business, deliver their services, and secure their clients in an ever-changing world.