Sponsor Zone
At LogicMonitor®, we expand what's possible for enterprises and MSPs through infrastructure monitoring and observability software. LogicMonitor seamlessly monitors everything from networks to applications to the cloud, empowering companies to focus less on problem-solving and more on evolution. Our cloud-based platform helps ITOps, developers and business leaders see more, know more, and do more.
Meet the team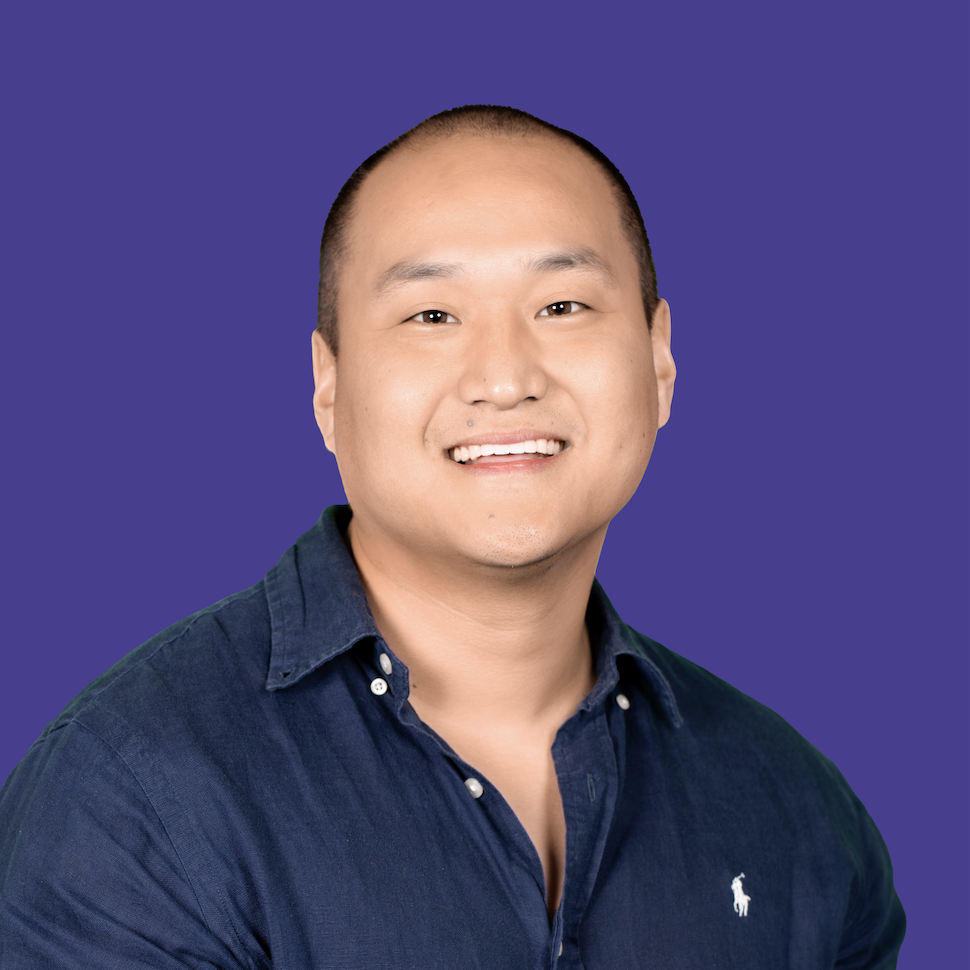 Allen Kim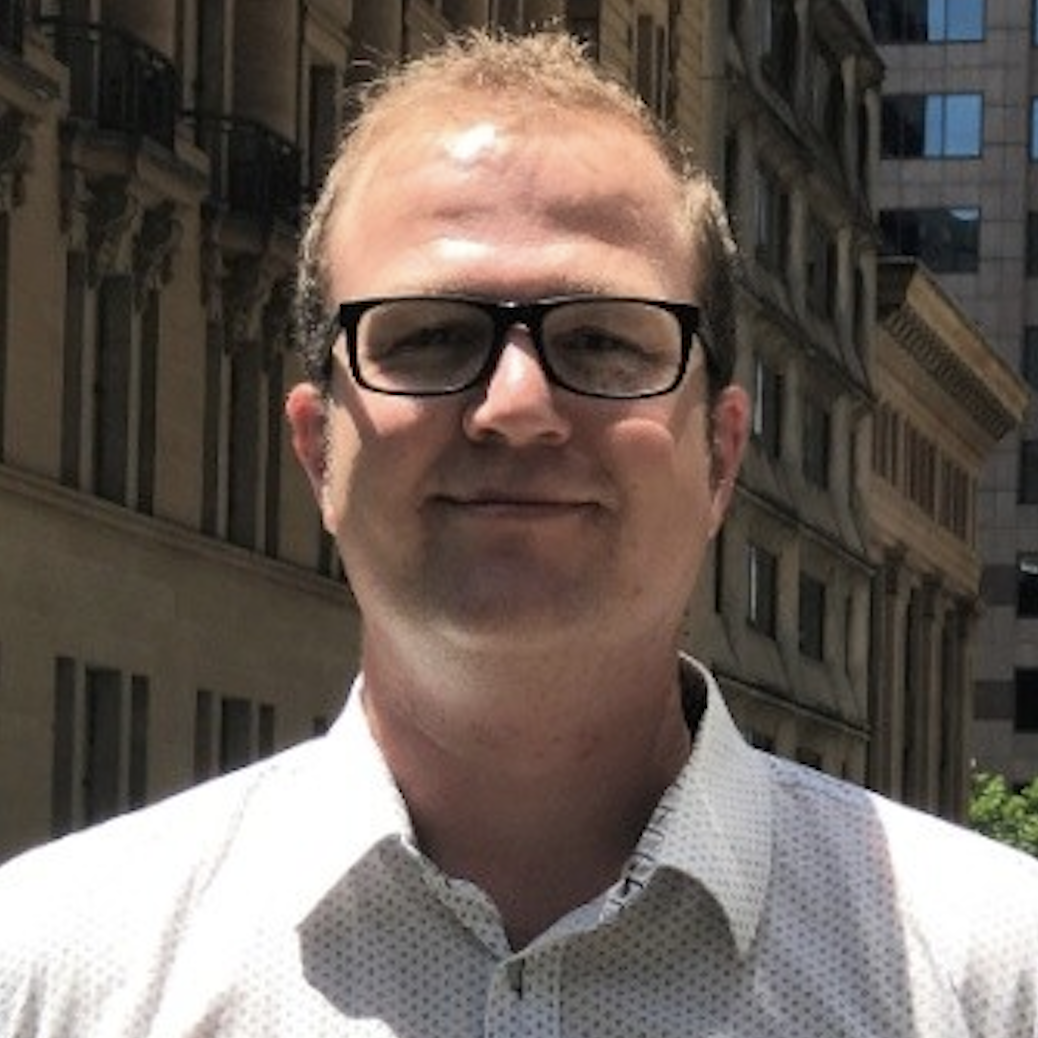 Paul Thomas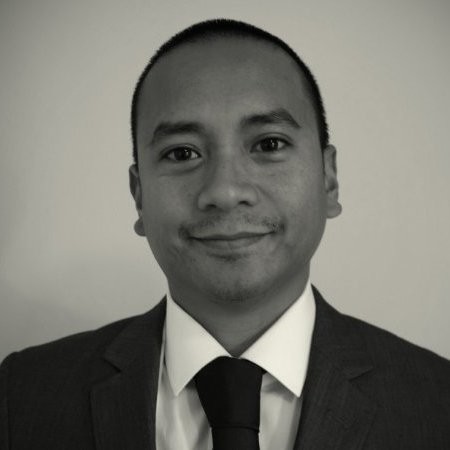 Michael Lagon
Sessions
Proactive Monitoring with AIOps Early Warning System
Boost your efficiency and eliminate manual efforts with actionable alerts that identify anomalies with LogicMonitor's AIOps Early Warning System.