Sponsor Zone
N-able (formerly SolarWinds MSP) empowers managed services providers (MSPs) to help small and medium enterprises navigate the digital evolution. We make it easy for MSPs to monitor, manage, and protect their end customer systems, data, and networks.
Our growing portfolio of security, automation, and backup and recovery solutions is built for IT services management professionals. N-able simplifies complex ecosystems and enables customers to solve their most pressing challenges. We provide extensive, proactive support—through enriching partner programs, hands-on training, and growth resources—to help MSPs deliver exceptional value and achieve success at scale. n-able.com
Meet the team
Nicholas Burden
Sales Executive
nicholas.burden2@n-able.com
+61284124928
NSW
As a Security Solutions Advisor, Nicholas Burden helps MSPs deliver greater security services to their customers, while becoming more efficient and profitable. Nicholas has over three years' experience in the ITC industry, with focused roles on the SMB market. EDR, MA, PP and DNS Filtering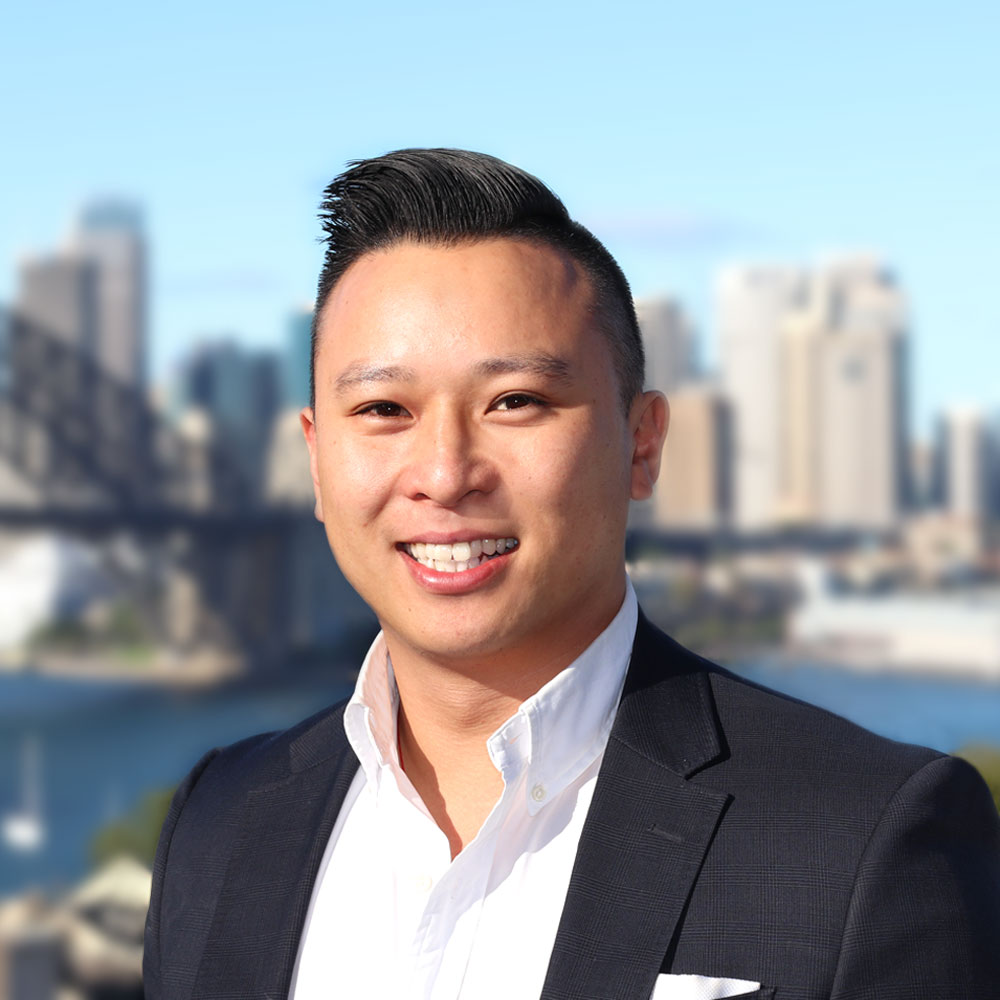 Winston Zhou
Sales Manager
winston.zhuo@n-able.com
488 588 963
NSW
Winston works out of the Sydney office and is responsible for generating new major accounts and helping partners increase revenue streams from managed services. With over a decade of experience in sales and management, Winston has a proven track record of building strong B2B and B2C relationships in positions with significant Australian companies, such as Optus, Telstra®, and NAB®.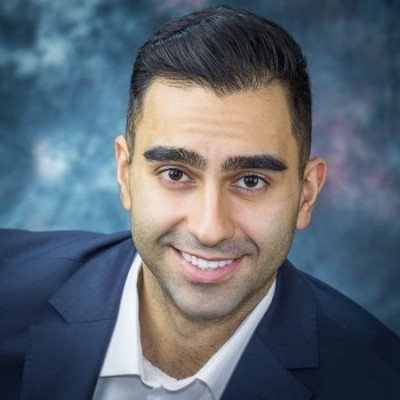 Elias Mansour
Sales Manager
elias.mansour@n-able.com
0413932410
NSW
As principal lead for new customer acquisition for APAC. Elias works with MSPs to help them standardize on their managed services delivery in all aspects, with a specific focus on remote management.
Sessions
New ways of working can lead to more deeply embedded relationships
Customers realise that IT is a revenue driver.