Sponsor Zone
rhipe is a leading distributor of cloud solutions and services, providing partners with business advisory and deep domain technical expertise to thrive in the growing cloud market. rhipe is recognised as an expert in subscription software licensing in Asia Pacific. Its multi-award-winning Services and Support division is the industry leader in Microsoft Office 365 implementation and other global vendor solutions.
Meet the team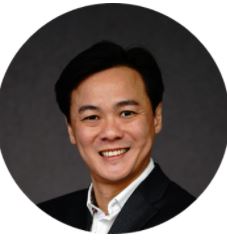 Patara Yongvanich
General Manager Products and Programs
Patara.yongvnaich@rhipe.com
+ 66 2 459 0022
APAC
Patara has worked for rhipe as a General Manager of Products and Programs APAC since 2013. Over the course of his career, he has demonstrated expertise in helping global organisations and partners re-engineer and optimise critical business processes. ​ Patara leads the high performing rhipe sales organisation, with a focus on partner profitability and success. He has been instrumental in expanding business operations across Asia, recruiting over 2,000 resellers and leveraging industry best practices to facilitate successful ecosystem transformation to profitable, cloud-based business models.  ​
​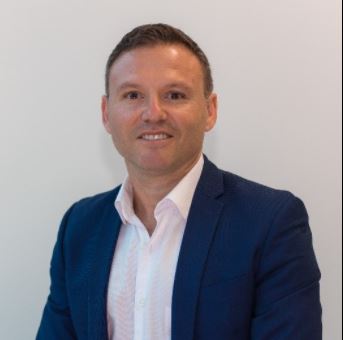 Tome Saveski
Sales Manager – AU Northern Region
Tome.Saveski@rhipe.com
+61 2 8484 0589
NSW, QLD, ACT
Tome joined rhipe in 2021 as Sales Manager for the Northern Region Sales Team. An experienced ICT Sales Manager with a strong record of Vendor, Channel and Customer liaison while delivering effective and profitable outcomes. He is extremely versatile operating at any level of an organisation and hands-on, adopting a value-added sales approach to all business opportunities.
He brings a unique capability of establishing trust quickly, continuously strengthening relationships, and being a champion of challenging & changing "status quo".
Leadership and empowering people to deliver successful outcomes is his passion and to achieve this he provides a happy environment with positive energy to any team he is a member of.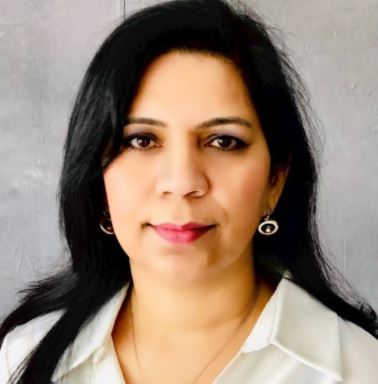 Sandhya Vaishnav
Sales Manager – AU Southern Region
sandhya.vaishnav@rhipe.com
+61 3 8102 1606
VIC, SA, WA, TAS
Sandhya Vaishnav joined rhipe in 2012 back when it was called NewLease. Having worked over 15 years in the ICT Channel industry, covering distribution, software licensing and SaaS, she is a strong leader who sets and maintains high business standards of excellence and enjoys inspiring others. She was instrumental in the launch of MS CSP program at rhipe and has contributed to high growth in revenue and partner base in Australia. She was recognized for her performance in 2015 and won ARN WIICTA award in Rising Star category.