Sponsor Zone
ThycoticCentrify is a leading cloud identity security vendor, enabling digital transformation at scale. ThycoticCentrify's industry-leading privileged access management (PAM) solutions reduce risk, complexity, and cost while securing organisations' data, devices, and code across cloud, on-premises, and hybrid environments. ThycoticCentrify is trusted by over 14,000 leading organisations around the globe including over half of the Fortune 100, and customers include the world's largest financial institutions, intelligence agencies, and critical infrastructure companies.
Meet the team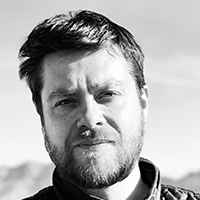 Kris Hansen
Strategic Alliances Director, APAC
kris.hansen@thycotic.com
+61 402 900 294
Asia Pacific
Kris manages the ThycoticCentrify channel distributor and partner network across APAC, creating the best business outcomes for the network and cyber security customers. Kris has worked in channel for over 15 years including stints in the USA & Western Europe and last year was named a CRN channel chief for his work and contacts in the APAC channel.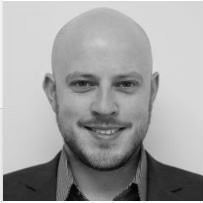 Andrew McAllister
Vice President, APAC
andrew.mcallister@thycotic.com
+61 418 842 272
+61 418 842 272
As VP of the Asia Pacific region for ThycoticCentrify, Andrew is responsible for a fantastic team of cyber security pre-sales, sales and post-sales professionals who are passionate about delivering world class solutions for our channel and end user communities.