Distribution is now the most disrupted part of the Australian channel
How four Australian execs see the model evolving.
Long gone are the days where the principal skill of a technology distributor was stripping costs from a supply chain.
CRN Pipeline spoke to Karl Sice, general manager Australia and New Zealand at Arrow, Warren Nolan, chief commercial officer for rhipe, Tony Heywood regional vice president for Tradewinds Technology Brokerage and Craig Ashwood, general manager ANZ for OrcaTech, about the changes to the distribution landscape and business model.
They believe that the capabilities distributors need to manage their business in a highly fluid, and competitive, marketplace can be parlayed into further success for their partners through analytics, education, and expertise.
"It's one thing to look at the big analytical data like Forrester, Gartner and everything else, but that data is often retrospective," says Sice.
"What business partners need is real-time insights into understanding if growth is happening that they're not participating in [and] they need to quickly pivot."
The days of distribution simply revolving around logistics and supply chain management are over, with the relationship with partners becoming richer, according to Nolan.
"The role of the distributor today is beyond education, certification of their partners in vendor programs, its also providing access to online services, Hyper V products etc," he says.
"Today there's more and more need for us to actually be product experts, so we can sit with customers, our customers so partners, and help them work out what their next logical move is."
The growing complexity of the tech ecosystem, driven by significant changes in buyer behaviour is driving irreparable change throughout the tech supply chain and this has affected no one more than the distributor community.
But even more, change is on the way according to Tradewinds local boss Tony Heywood, who sees the emergence of a brokerage model, moving beyond the traditional distribution model.
A model whereby the partner, or reseller, is not involved in the commercial supply chain, instead of using their expertise and capability to identify opportunities for customers to deploy technology, with suppliers to deploying such technology, represents a new way of doing business he says.
"You're giving the vendor sales rep direct control over their design, their pricing, and their sales process, and the partner is not sidelined but they are willingly giving control," Heywood says.
Whatever models emerge or evolve, distributors remain core to the success of the channel with the trick being to remain relevant says OrcaTech's Craig Ashwood.
"It's understanding the market and how you can adapt and add value, whether it's an existing vendor that is going through growing pains or it's a new vendor coming into it," he says.
"We believe that the role will never go away for distribution, but it may not look the same… to stay relevant, it's understanding the market, and being able to adapt."
More from The Future of Distribution
14 October 2021
6 October 2021
1 October 2021
Sponsor Zones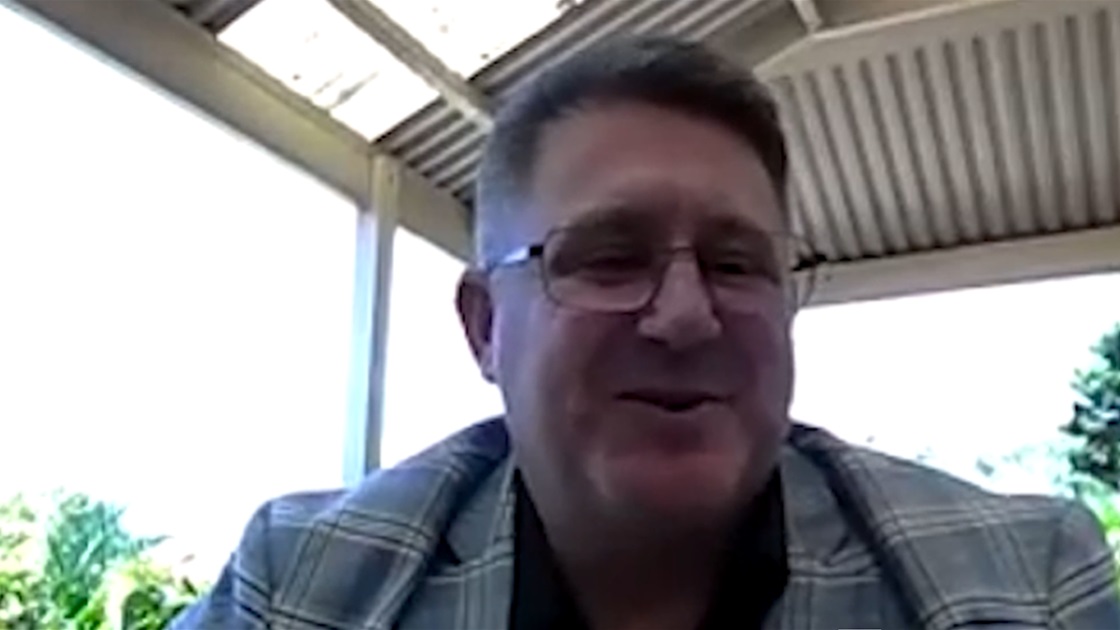 "The fundamental miscalculation of storage is a great one," says Vocus's Craig Coffey.
PRTG is the right tool, when it comes to monitoring your medical systems and classic IT infrastructure: https://www.paessler.com/healthcare_i... Modern hospitals are highly digitalized. Availability of patient data is at the core of this digitalization. Classic IT systems and medical IT must work together seamlessly and need centralized monitoring. 15 years ago, patients were shown a hardcopy of their X-Ray images, while today, images are sent directly to monitors on the wall, or to the physician's tablet. In most cases, doctors want fast access to patient data. This could be X-Ray, MRT or ultrasound images, laboratory or specialist results, the patient's history, or details of the patient's primary care physician. All this data is transported via the hospital's system infrastructure:
Cumulus Visual Effects is a professional visual effects company and a trusted collaboration partner to larger VFX studios around the world, working with some of the biggest names in the industry. For businesses that require a great deal of collaboration between teams, the ability to send and receive data in a timely manner is critical to productivity. For businesses that collaborate with partners on large files on a daily basis, that ability can make or break success.
Managing customer environments is complex where resellers don't have complete control or access.
Customers realise that IT is a revenue driver.
View all zones