The unaddressed threat from the WFH shift
Unisys advisory director Leon Sayers says customers are reevaluating purchases during COVID.
Cybersecurity is one of the hottest categories in the IT industry today, fuelled by the increasing sophistication of threats and new vulnerabilities brought by remote working.
CRN spoke with Leon Sayers, director of advisory APAC at Unisys, on how the area has evolved.
"Within the last 18 months with the massive migration of staff working from home, the massive explosion of new technologies being rolled out through organisations in rapid style, the pandemic forced everyone into rapid acceleration of programs," says Sayers.
"A lot of people forget that when they're at home, they are going to follow the same security processes as they do in the office, so we've seen the escalation of cyber-attacks."
As people sit at home on mass, away from the more robust security environment of work, the mindset shift may have also created new problems, says Sayers.
He believes that an increase in phishing attacks and spam filtering can be attributed to workers in dropping their guard while working from home.
"The public sector especially having a lot of agencies that [shifted to remote work], their only option really was to roll out or expand the current VPN platforms and VPN is while it's a secure method of communication, it's not the most secure and those VPN endpoints become massive targets for threat," Sayers says.
Companies are now discovering that what worked well in the office may not be as effective in the new world of hybrid work.
"Most organisations thought COVID, and the whole lockdowns and working from home, was going to be a very short-term solution requirement, not a multiyear program."
"Now we're seeing a lot of customers re-evaluate decisions that they made in the heat of battle if you like. They're really evaluating those decisions around; were they the best? Is it the best user experience? And from a security perspective, is tis the most secure way of us doing this, and enabling our staff to work from home?"
More from Changing Customer Behaviour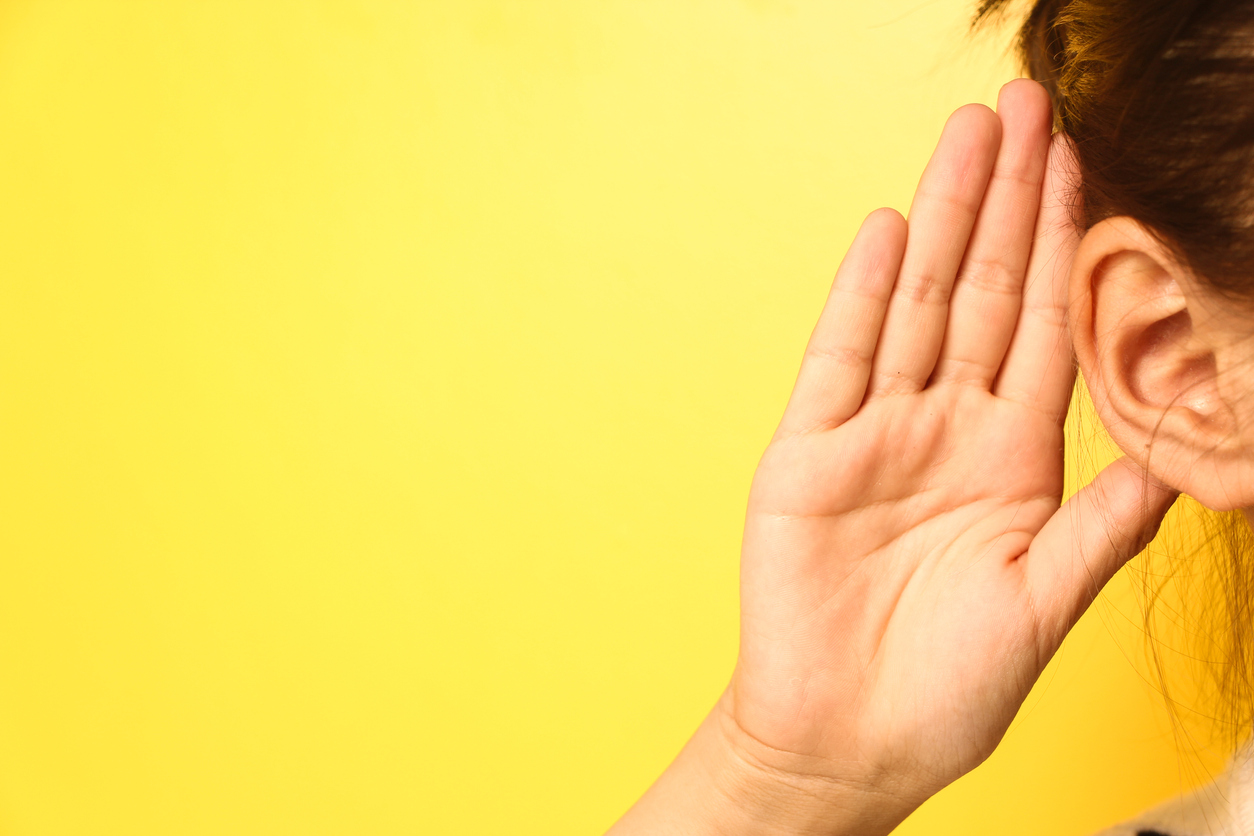 22 October 2021
13 October 2021
7 October 2021
Sponsor Zones
Privileged access management (PAM) cybersecurity high on agenda of surveyed Australian enterprises.
Worimi Local Aboriginal Land Council shares how its business nbn™ Enterprise Ethernet solution from a provider is helping to express its cultural voice while enhancing visitor experience.
IIoT, Industry 4.0, M2M – the digitalization of production is currently taking place and has become a decisive factor in remaining competitive in a global market. Traditionally isolated shop floors and machines need access to the internet for logistics, predictive maintenance, and customer-individualized production. All this requires overall communication that is only possible through classic IT. IT/OT convergence, the merging of production and classic IT, is the consequence. It is vital to avoid risks, overcome obstacles, and establish new processes.
Having an empathetic ear for why shadow IT appears is important.
It's time to invest in the right solutions to keep you and your customers safe. Let ConnectWise be your security ally.
View all zones