Sponsor Zone
Aquion is a progressive software distributor that provides a range of software solutions to transform and support our reseller partners
Meet the team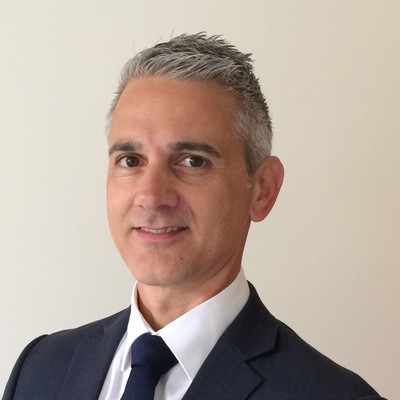 Jim Petritsis
Channel Business Development Manager
ANZ
I currently work with partners specialising in Mid Market, Enterprise & Government accounts. Contact me for all of your niche & specialised software requirements.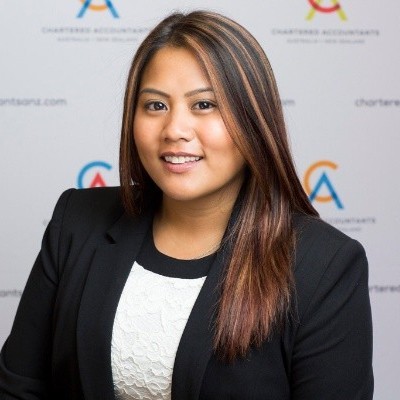 Regine Enriquez
Channel Business Development Manager
ANZ
I'm the champion for GroundLabs, a Data Security solution that discovers & remediates PII data. Cyber Security service providers can reach out to discuss adding GroundLabs to your portfolio.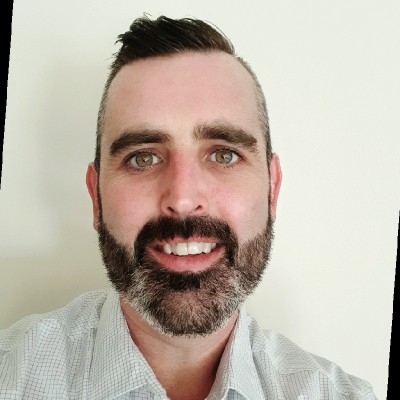 Luke Harkins
ANZ
The partners I work with include local & global players covering all market segments. I can help your customers with specialised software requirements that are not available elsewhere.
Sessions
Instant Teamwork, Better Building
Revu gives you a centralised place to create, annotate and share documents, so projects always stay on track and teams are aligned every step of the way.
What is ShareGate?
Reduce sprawl in your SharePoint environment and learn the ins and outs of access governance to keep your unruly data in line.