Sponsor Zone
ExaGrid provides Tiered Backup Storage with a unique disk-cache Landing Zone, long-term retention repository, and scale-out architecture. ExaGrid's Landing Zone provides for the fastest backups, restores, and instant VM recoveries. The retention repository offers the lowest cost for long-term retention. ExaGrid's scale-out architecture includes full appliances and ensures a fixed-length backup window as data grows, eliminating expensive forklift upgrades and product obsolescence. ExaGrid offers the only two-tiered backup storage approach with a non-network-facing tier, delayed deletes, and immutable objects to recover from ransomware attacks.
Meet the team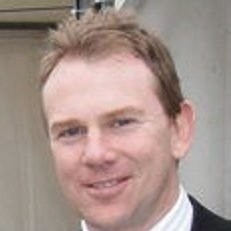 Jarrod Stewart
Territory Sales Manager
Australia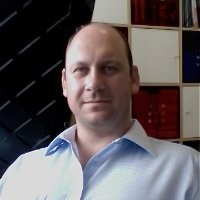 Sean Craig
Senior Systems Engineer
Australia
Sessions
ExaGrid Retention Time-Lock for Ransomware Recovery Video
In this short video, learn how ExaGrid's unique architecture and Retention Time-Lock feature ensures that data can be easily recovered or VMs booted from the ExaGrid Tiered Backup Storage system in the event of a ransomware attack.
ExaGrid Intro to Tiered Backup Storage Video
Short video highlights the benefits provided by ExaGrid's unique Tiered Backup Storage architecture and how it solves the challenges and changes the economics of backup storage.