Sponsor Zone
HP's portfolio of devices and services helps you collaborate effectively from anywhere, as well as manage and secure your entire fleet. Configure and deploy modern device management so IT teams can get the right tech to the right staff no matter the distance. HP is making the unreasonable happen in unexpected ways, helping you to reinvent work.
Meet the team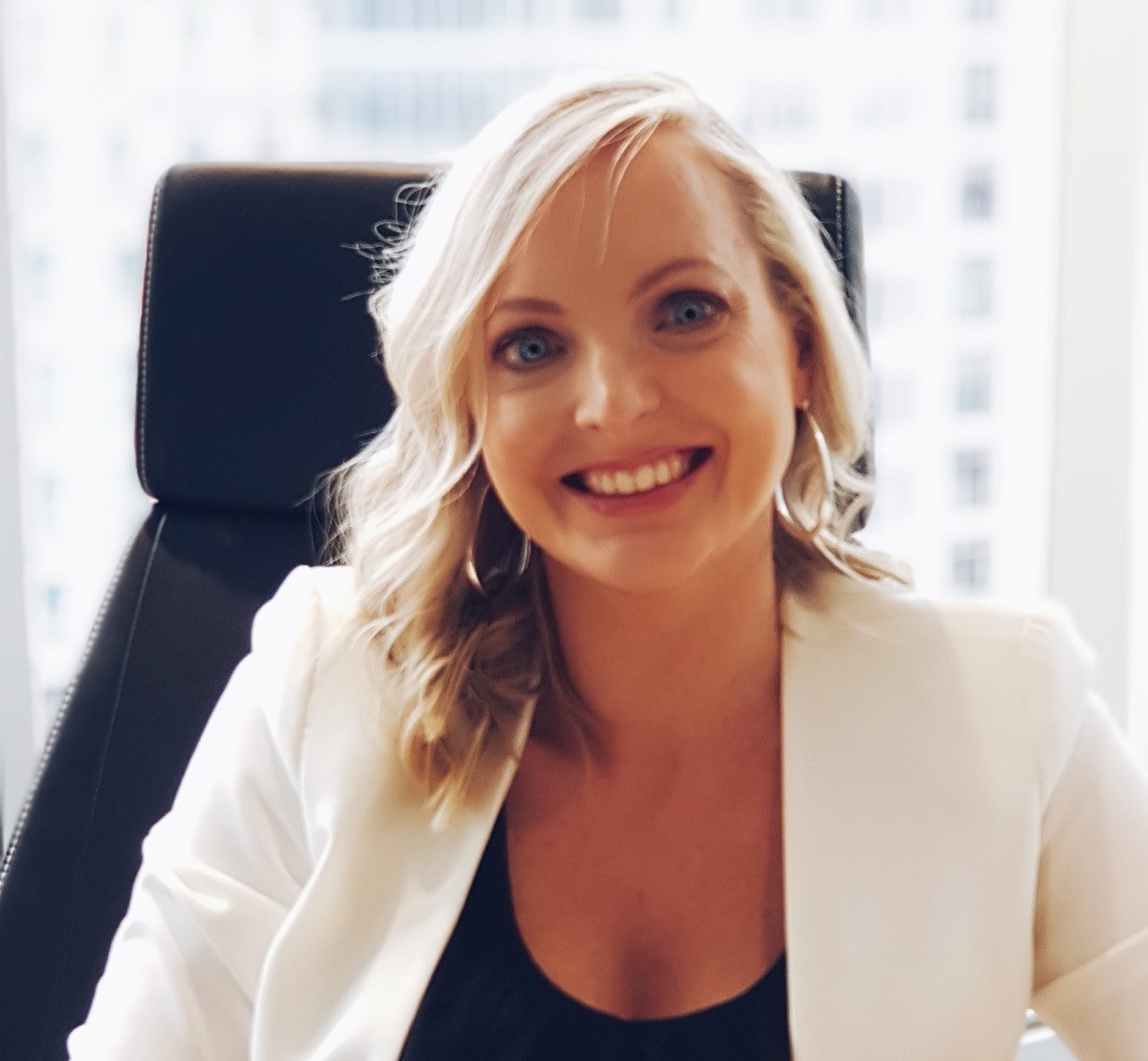 Jordana Desmyth
Commercial Channel Sales Manager
Phil Devlin
Partner Program Manager
Sessions
HP Hybrid Work / Work Happy
Success has certain rules, or at least it used to. Now with HP's Hybrid tools the future of work looks a whole lot brighter. Work Happy.