If you're thinking about stepping up to digital TV in 2010, the options are getting better than ever. Not only is there TiVo and FoxTel''s IQ2, but a new generation of boxes are appearing with compelling features. And the latest news is that Google is reportedly building its own TV box.
According to the New York Times, the "platform" will be called Google TV, and will run the Android OS and will use Intel's Atom processor. Likely, the technology will allow TV viewers to stream a variety of videos from the web, instead of being confined to digital TV (something Sony, Panasonic and others are pushing this year in their own devices).
In an age of IPTV and internet connected set top boxes, choosing a digital box to go with your flat screen is becoming a confusing experience. We've complied five digital set top boxes either here already, or coming in 2010.
Google TV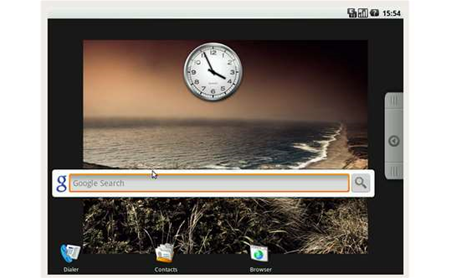 Still unverified, though one news source is reporting that the box will run on the Android OS (naturally) and the cost of the unit would be absorbed through ads. Reports also say the box will be running an Android hybird called 'Dragonpoint', will feature an Intel Atom processor and a Logitech remote. There is some speculation that TV vendors may someday in the future add Google TV to their units.
T-Box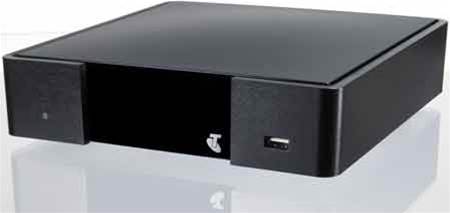 Telstra's big attempt to get into the home entertainment market, the T-Box, is part digital set-top box, part IPTV- giving customers access to BigPond internet TV channels, download stores and of course the ability to record free-to-air TV. T-Box would be complimentary to Foxtel (something that a box like Tivo is not). It will feature a 200GB hard drive, an e-guide and is designed to work off 100MBit broadband connections installed by Telstra throughout select homes in Melbourne and other major cities across Australia over the next 24 months.
Fetch TV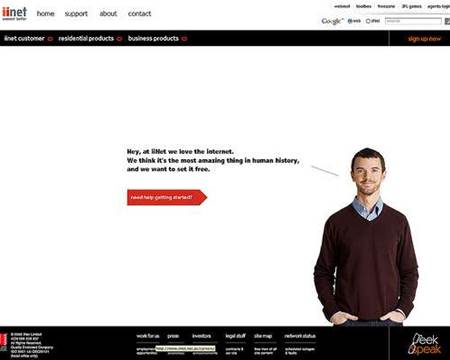 Fetch TV is an IPTV device that will run off iiNet's broadband connection. The box will give you free-to-air TV and specially selected TV programmes/channels. Fetch TV is owned by a Malaysian billionaire and iiNet are the official partner at this stage, though it's rumoured that other ISPs will jump aboard once the brand becomes established and the pricing model is ironed out. As of now, the appeal is having the subscription price bundled in one internet bill.
To be unleased in the second half of this year, D-link's Boxee will give you streaming movies via software designed to run on an assortment of platforms including Mac OS X, Windows and Ubuntu. As we noted in our last story about Boxee, D-link is in negotiations with local free-to-air channels, while also planning to offer online content. There is also an HDMI output, WiFi and DLNA networking.
Sony's new Bravia TVs and certain Blu-Ray players will feature internet channels such as YouTube. for example, Sony have built the online video services into the BDP-S370 Blu-Ray player, and will feature services such as iView, Plus7 and SBS.