After 10 years of anticipation, the world can finally stop waiting for a 4GHz, four-core processor from Intel.
The company Tuesday officially unveiled the 4GHz Core i7-4790K, an unlocked version of its 4th-generation Haswell quad-core CPU that can operate with all four of its cores at full speed.
Intel also introduced the Core i5-4690K quad-core CPU running at 3.5GHz and a 20th anniversary Pentium G3258, an unlocked dual-core part operating at a base frequency of 3.2GHz.
These were among several major moves from Intel at this week's Computex Taiwan 2014, one of the tech industry's largest trade shows. Here's a deeper look at Intel's news.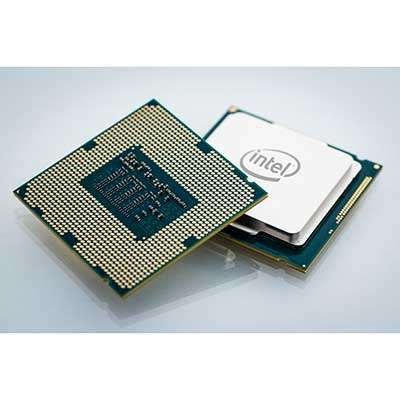 4GHz, Four Cores
Expected later this month, the 4GHz Core i7-4790K contains 1.4 billion transistors and will be the first Intel processor to run all four cores at that speed. Made with Intel's 22nm process, the eight-thread chip is optimized for overclocking, can reach a maximum of speed of 4.4GHz in Intel's Turbo Boost 2.0 mode and supports two-channel DDR3 memory at 1,600MHz.

lso inside is an Intel HD Graphics 4600 GPU running at 1,250MHz. With its latest processors, Intel claims a performance improvement of 291 percent over the Intel Core 2 Quad Q9650 CPU of five to six years ago.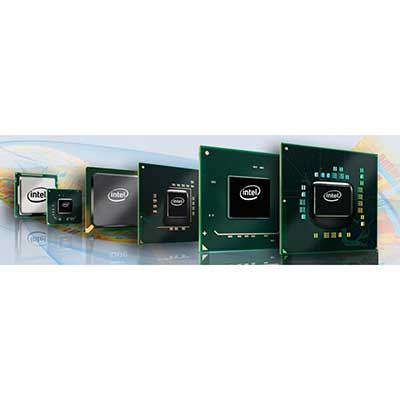 LGA1150 Compatible
The Core i7-4790K and Core i5-4690K processors reportedly will work on any LGA1150 motherboard with the 9-Series Chipset.
The new Haswell parts also will work, according to Intel, with boards carrying the 8 Series chipset, depending on make and model.
Boards with the 9-Series chipset are in line with Broadwell, Intel's 5th-gen 3-D processors being made for the first time with the 14nm process, and are expected before year's end.

How Intel Did It
To allow the 4GHz Core i7 processor to operate on motherboards with the existing 9 Series chipset, Intel engineers had to clear two major technological hurdles: how to deliver more power and how to remove the heat that would be generated as a result.
Speaking with the CRN US Test Center in a confidential briefing, Lisa Graff, Intel's vice president and general manager of desktop client platforms, said, "They added a huge number of capacitors on the underside of the die to to crank up the power and provide a smooth power delivery into the die. And the second thing was to handle the thermals."
That required the development of the so-called Next-Generation Polymer Thermal Interface Material (NGPTIM), a long way of describing an all-new thermal conductive paste. "These souped-up materials work with existing cooling systems packages and sockets," she said.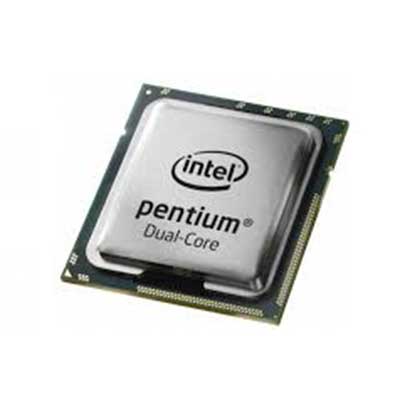 Pentium@20
Intel this week also recognized the 20-year anniversary of the first Pentium processor, which had a single core, operated at a frequency between 60MHz and 66MHz and contained a 16-KB Level 1 cache.
Later this month Intel will ship the Pentium G3258, a dual-core, dual-thread CPU that operates at a base frequency of 3.2GHz and contains a 3-MB cache and Intel HD Graphics at 1,100MHz.
It has an unlocked multiplier, plugs into the LGA1150 socket and is compatible with Intel 8- or 9-Series chipsets. Intel's published 1K pricing for this part is US$72. The Core i7-4790K will sell in the same quantities for US$339; the Core i5-4690K will cost US$242.